Hamden DUI Lawyers
Aggressive Defense For DUI Charges in Connecticut
Being charged for driving under the influence (DUI) can be a frightening experience. You may be unsure what to do next or how to protect your rights. At Goldblatt, Marquette & Rashba, P.C., we understand the challenges you are facing and are here to help. Our Hamden DUI attorneys have extensive experience handling these cases and can deliver the strong representation you need. We are committed to helping you navigate the process and will work tirelessly to protect your rights and future.
---
Call Goldblatt, Marquette & Rashba, PC today at (203) 687-4050 or contact us online to schedule a consultation with our Hamden DUI attorney.
---
Connecticut DUI Laws
Connecticut has stringent laws to address DUI offenses and ensure the safety of its citizens. In Connecticut, a person can be charged with DUI if they are found to be operating a motor vehicle while under the influence of alcohol, drugs, or a combination of both, which impairs their ability to drive safely. If you are 21 years or over, you are considered to be intoxicated if you have a BAC (blood alcohol concentration) level of .08 or higher.
Connecticut follows an "implied consent" law, meaning that when you obtain a driver's license, you implicitly agree to submit to a chemical test if law enforcement has suspicions that you are driving while under the influence. Refusal to take a chemical test may result in the suspension of your driver's license.
What are the Penalties for a DUI in Connecticut?
The penalties for a DUI conviction in Connecticut can be severe, and they may vary depending on the circumstances of your case. It's essential to understand these penalties to fully grasp the importance of having a skilled DUI attorney on your side. Some common penalties for a DUI in Connecticut include:
Fines: DUI convictions often result in substantial fines, ranging from hundreds to thousands of dollars, depending on the number of prior offenses and other factors.
License Suspension: A DUI conviction may lead to the suspension of your driver's license.
Ignition Interlock Device (IID): In some cases, the court may require you to install an IID in your vehicle, which measures your BAC before allowing you to start the car.
Probation: Probation is a possibility, which may include mandatory drug or alcohol counseling and community service.
Jail Time: Depending on the severity of the particular offense, jail time is also a potential penalty for a DUI conviction. The length of incarceration varies but can extend to several months for more serious cases.
Criminal Record: A DUI conviction can result in a permanent criminal record, greatly impacting your future employment and housing prospects.
Increased Insurance Rates: Your auto insurance premiums are likely to increase substantially after a DUI conviction.
Defenses Against DUI Charges
Some potential defenses against DUI charges may include:
Lack of Probable Cause: Law enforcement must have a valid reason to pull you over and suspect you of DUI. If they lacked probable cause, it could be a basis for challenging the charges.
Faulty Breathalyzer or Field Sobriety Tests: Breathalyzer and field sobriety tests are not infallible, and errors can occur. We can examine the accuracy and reliability of the tests administered in your case.
Medical Conditions: Certain medical conditions can mock the effects of alcohol or drug impairment. If you have a medical condition that impacted your performance on sobriety tests, it can be a defense.
Procedural Errors: If the police did not obey proper procedures during your arrest or chemical testing, it could be grounds for dismissal of the charges.
Rising Blood Alcohol Level: Your BAC can be rising at the time of your arrest, which means it could have been under the legal limit when you were driving.
Violation of Your Rights: Any violation of your constitutional rights, like an illegal search and seizure, can be a defense against DUI charges.
Contact Our DUI Attorney in Hamden Today
If you are facing DUI charges, the consequences can be severe. At Goldblatt, Marquette & Rashba, PC, our Hamden DUI lawyers are committed to delivering personalized legal representation tailored to the unique circumstances of your case. We will explore all potential defenses, negotiate with the prosecution, and strive to achieve the best possible outcome for you. Don't face the complexities of these charges alone; let our experienced legal team provide the support and advocacy you need.
---
Contact Goldblatt, Marquette & Rashba, PC today to get started with our Hamden DUI lawyers.
---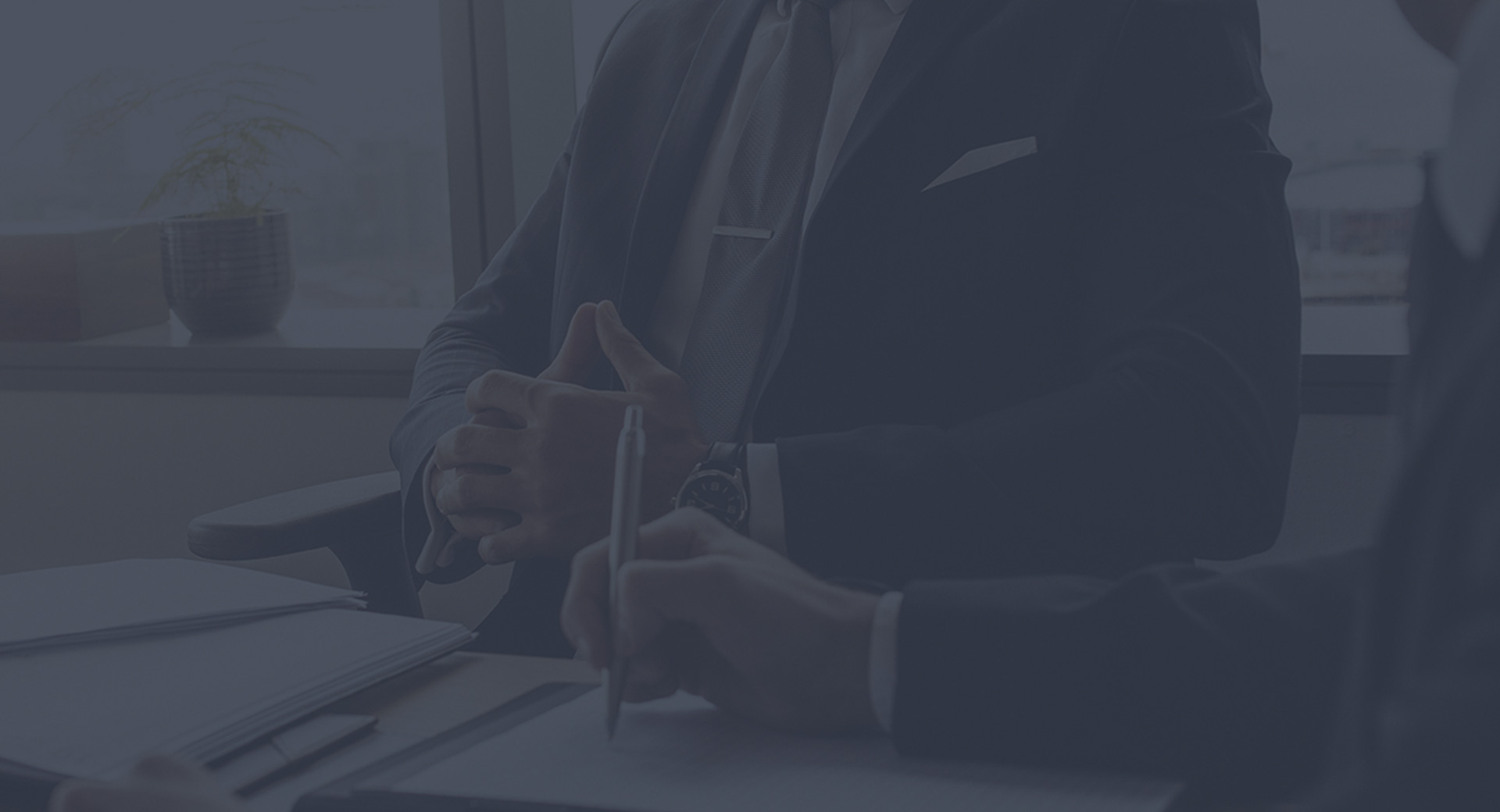 Testimonials
Our goal is to deliver compassionate, skilled advocacy, and it shows.
At Goldblatt, Marquette & Rashba, PC, your satisfaction is our priority! See for yourself what our clients have to say about working with us.
The communication process and access to Rob was probably most impressive service I've ever had

I worked with Atty Sheehan through a very difficult family proceeding. My first contact with the practice was with attorney ...

Jenine Daly

I would recommend to any business owner needing legal assistance.

Attorney Marquette has represented my company for over 25 years handling many different legal matters and has always come ...

Craig Mann, Ralph Mann & Sins, Inc.

I would highly recommend him

Attorney Marquette handles cases in a very understanding, professional manner. His experience and knowledge is best-in-class. ...

Kelly Zimmermann

Very knowledgeable, dedicated, and honest!

I have had the pleasure of knowing Richard Marquette for many years and he has helped me with all legal matters both personal ...

Tony Civitella

10/10 would recommend.

I was represented by Attorney Marquette who diligently worked with me during my custody case for my children. His unrelenting ...

Edward Ortiz

He was respectful and communicated efficiently

Attorney Marquette was diligent in representing my parents in the sale of a commercial building. There were issues that arose ...

Dino Chirp

And in the end, we got a fantastic judgement.

Going through a divorce can be a stressful event. This is especially true when there are false accusations leveled against ...

Sebastian Fama

I would not hesitate to call on this highly experienced attorney to handle any future legal issue that may arise.

Attorney Marquette has represented myself and family members in a number of legal matters. He is a consummate professional; ...

Robert O'Brien