One-On-One Legal Counsel for All of Your Post-Majority Educational Support Needs
Post-Majority Educational Support in CT
What are Educational Support Orders?
In the state of Connecticut, courts are permitted to order divorced, separated or unmarried parents to financially support their children through college or some other form of post-high school education. This support can be mandated for up to four full academic years or until the child's 23rd birthday. The courts are only permitted to impose this requirement on parents if it is deemed that this support would more than likely have been available if the family unit would have remained intact.
If the courts find that educational support would have been provided, a judge will consider the following factors when making a decision:
The parents' financial standing
The child's need for financial support to attend school
The child's access to financial aid
The child's commitment and preparedness for higher education
Any relevant factors about the child's chosen school
Parents are given the right to discuss and agree on which institution their child will attend before these orders are made. If parents choose not to pursue this type of order as a part of their child support arrangement, the courts will allow parents to waive this right under the condition that they know the consequences and are informed that a modification cannot be sought at a later date.
What Obligations Does a Student Have?
In order for a student to receive post-majority educational support payments from their parents, they must adhere to several requirements throughout the duration of their benefits. If any of these requirements are violated, the student will lose their benefits the following academic period.
A student must do the following:
Enroll at least half-time in an accredited college or vocational institution
Remain in good academic standing
Make academic records available to the parents, including grades
It is important to note that a child does not have the right to sue their parents in search of educational support and that these benefits do not extend past undergraduate studies.
Consult with a Top-Rated New Haven Family Lawyer
If you are a parent looking to seek an educational support order from your spouse as a part of your child support arrangement, it is imperative that you retain the services of a highly skilled attorney to maximize your chances of securing the results you need. At Goldblatt, Marquette & Rashba, PC, our award-winning Hamden attorneys have more than 60 years of collective legal experience and can use their extensive knowledge to guide you through this complex legal process. With our team of compassionate and trial-tested lawyers by your side, your case is sure to be in excellent hands.
Get the representation you need by requesting an initial consultation online or by calling our office today at (203) 687-4050.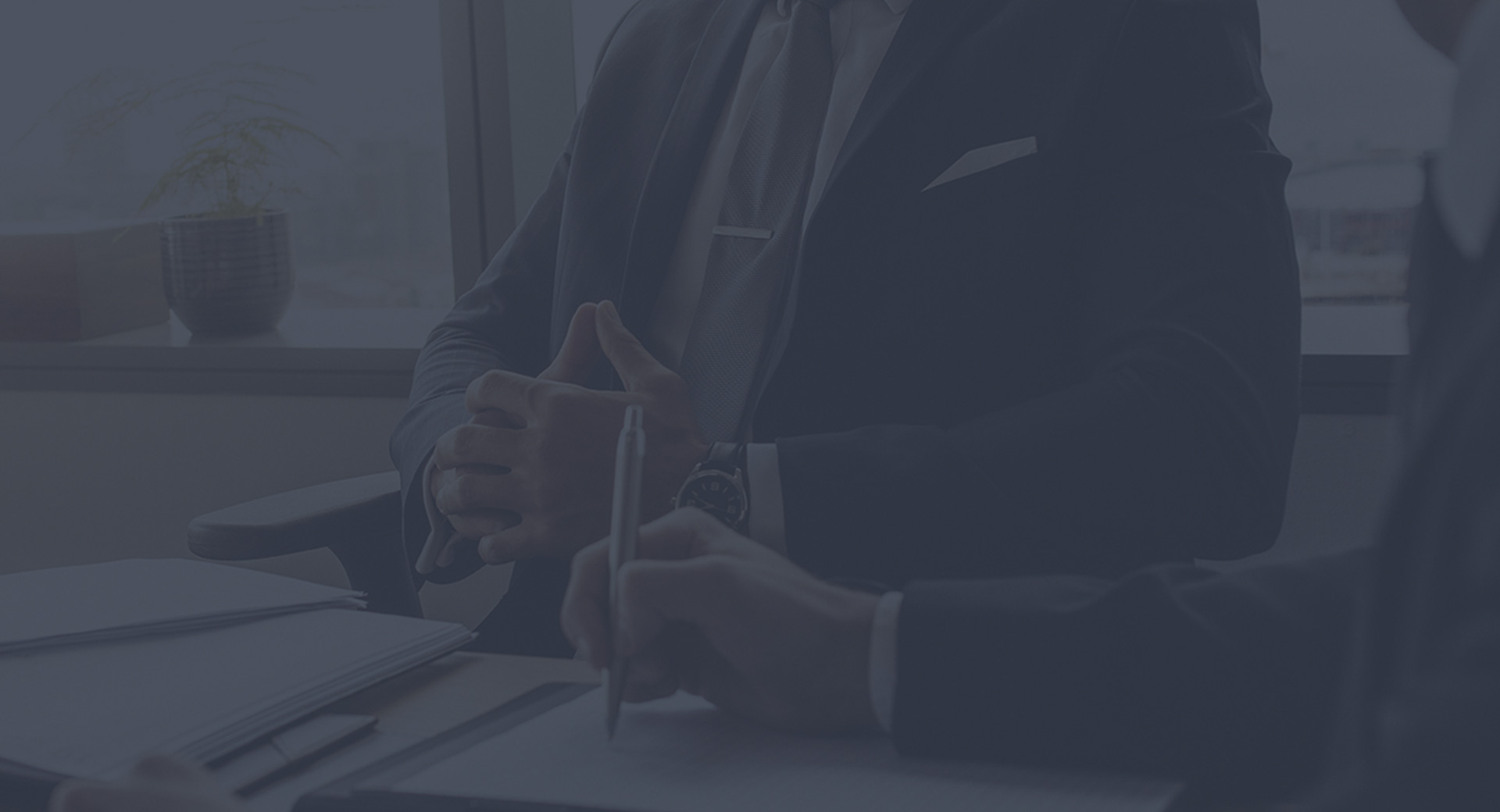 Testimonials
Our goal is to deliver compassionate, skilled advocacy, and it shows.
At Goldblatt, Marquette & Rashba, PC, your satisfaction is our priority! See for yourself what our clients have to say about working with us.
The communication process and access to Rob was probably most impressive service I've ever had

I worked with Atty Sheehan through a very difficult family proceeding. My first contact with the practice was with attorney ...

Jenine Daly

I would recommend to any business owner needing legal assistance.

Attorney Marquette has represented my company for over 25 years handling many different legal matters and has always come ...

Craig Mann, Ralph Mann & Sins, Inc.

I would highly recommend him

Attorney Marquette handles cases in a very understanding, professional manner. His experience and knowledge is best-in-class. ...

Kelly Zimmermann

Very knowledgeable, dedicated, and honest!

I have had the pleasure of knowing Richard Marquette for many years and he has helped me with all legal matters both personal ...

Tony Civitella

10/10 would recommend.

I was represented by Attorney Marquette who diligently worked with me during my custody case for my children. His unrelenting ...

Edward Ortiz

He was respectful and communicated efficiently

Attorney Marquette was diligent in representing my parents in the sale of a commercial building. There were issues that arose ...

Dino Chirp

And in the end, we got a fantastic judgement.

Going through a divorce can be a stressful event. This is especially true when there are false accusations leveled against ...

Sebastian Fama

I would not hesitate to call on this highly experienced attorney to handle any future legal issue that may arise.

Attorney Marquette has represented myself and family members in a number of legal matters. He is a consummate professional; ...

Robert O'Brien