One-On-One Legal Counsel for All of Your Serving Westport Needs
Westport Divorce Lawyers
Helping Clients With Issues Such As Child Support and Custody
The underlying issue with family law disputes is that they can be incredibly difficult to resolve just between family members, as contradictive as that may sound. Everyone involved wants to get their way, understandably, but they may also be hesitant to speak their mind out of fear of hurting someone close to them. The inverse is that people may act harshly, expecting that their family owes them something since they know one another. What is a person to do when caught in such an awkward and crucial situation?
The right choice may be to retain a Westport family law lawyer from Goldblatt, Marquette & Rashba, PC Our entire legal team is dedicated to finding you the answers you deserve, all without adding additional stress on your shoulders and strain on your relationships. In finding that right balance, we believe we can deliver solutions to you that work.
You will benefit from all of our accolades and accomplishments, which include:
60+ years combined legal experience
Martindale-Hubbell® AV Preeminent Rating™
(Attorney Marquette)
2014 Best of New Haven Living winner
Long list of happy client testimonials
We can help you with your family law issues! Schedule a case evaluation today to learn how.
One Law Firm Handling Multiple Disputes
Family law is an encompassing term for a wide variety of legal issues. In many ways, the disputes that can be brought up between family members can be considered far more complex than other fields of practice, such as criminal defense. When you let us be the ones to step up to the challenges you are facing and meet them head-on, you can rest assured in knowing that matters will be appropriately addressed.
Do you need help with any of the following? Come to us:
Trustworthy Attorneys Right in Your Neighborhood
At Goldblatt, Marquette & Rashba, PC, we pride ourselves in being helpful members of our community by providing excellent legal counsel people can truly rely on. Best of all, our Westport family law lawyers make themselves available to anyone in Connecticut. Wherever you may be and whatever problems you and your loved ones might be encountering, we can be the ones to support and guide you. You will find that our compassion helps steer you through difficult waters, and our know-how and tenacity put up a strong fight should things escalate and require courtroom intervention. We deliver the best of both worlds.
Call (203) 687-4050 today to discover all the ways we can help you and your family.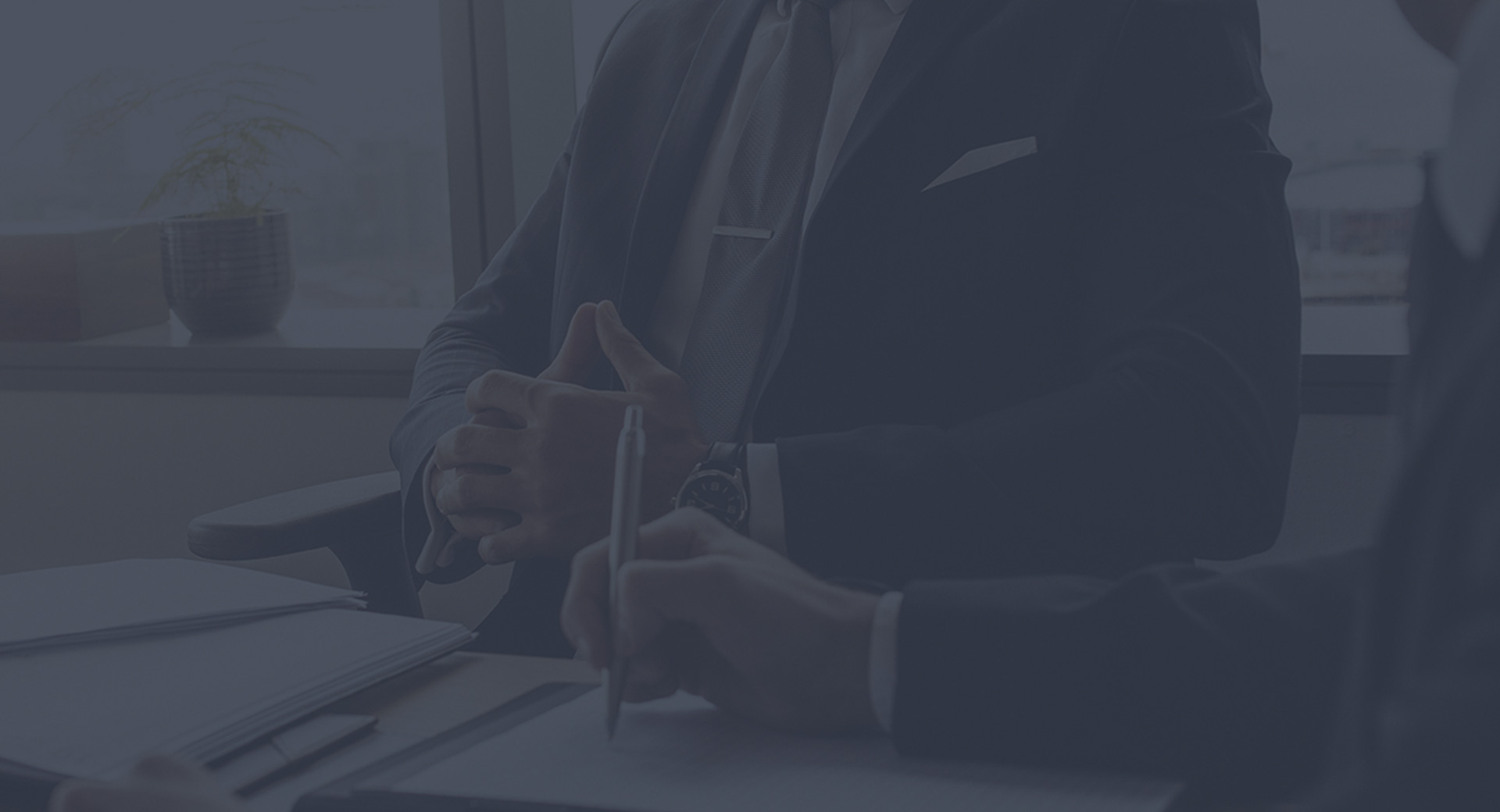 Testimonials
Our goal is to deliver compassionate, skilled advocacy, and it shows.
The communication process and access to Rob was probably most impressive service I've ever had

I worked with Atty Sheehan through a very difficult family proceeding. My first contact with the practice was with attorney ...

Jenine Daly

I would recommend to any business owner needing legal assistance.

Attorney Marquette has represented my company for over 25 years handling many different legal matters and has always come ...

Craig Mann, Ralph Mann & Sins, Inc.

I would highly recommend him

Attorney Marquette handles cases in a very understanding, professional manner. His experience and knowledge is best-in-class. ...

Kelly Zimmermann

Very knowledgeable, dedicated, and honest!

I have had the pleasure of knowing Richard Marquette for many years and he has helped me with all legal matters both personal ...

Tony Civitella

10/10 would recommend.

I was represented by Attorney Marquette who diligently worked with me during my custody case for my children. His unrelenting ...

Edward Ortiz

He was respectful and communicated efficiently

Attorney Marquette was diligent in representing my parents in the sale of a commercial building. There were issues that arose ...

Dino Chirp

And in the end, we got a fantastic judgement.

Going through a divorce can be a stressful event. This is especially true when there are false accusations leveled against ...

Sebastian Fama

I would not hesitate to call on this highly experienced attorney to handle any future legal issue that may arise.

Attorney Marquette has represented myself and family members in a number of legal matters. He is a consummate professional; ...

Robert O'Brien