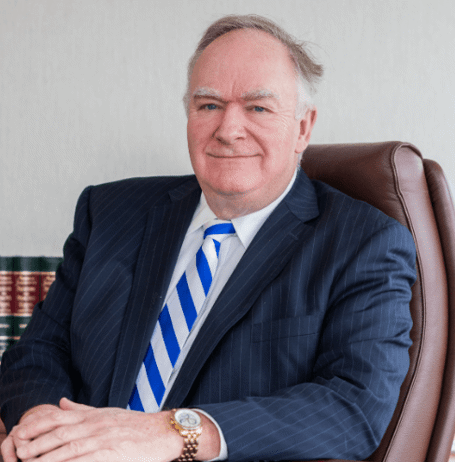 Richard C. Marquette Attorney
Bio
Managing Attorney and Owner
Attorney Richard C.H. Marquette is the Managing Attorney and Owner of Goldblatt, Marquette & Rashba, PC. He is a graduate of Yale University, where he earned two Masters Degrees. He received his law degree from the University of Virginia, where he was an Editor for the Virginia Tax Review, and also a Bachelor's Degree in Accounting and an M.B.A. from New York University. In a few months, he anticipates completing the Public Leadership program at Harvard University.
After graduating from law school, Attorney Marquette worked for two large, high-power law firms where he sharpened his skills as a lawyer and learned how to navigate the legal system. With his 31 years of practice, Attorney Marquette has gained tremendous experience as a trial attorney, representing clients in a variety of criminal and family cases in New York and Connecticut state and Federal courts. He has also served as a Federal Mediator for the United States Federal Court for the Southern District of New York.
Attorney Marquette is a highly-respected lawyer who has established himself as a respected advocate, mediator, and negotiator. He places his clients' interests first and foremost, and uses his skills to maximize his clients' outcomes. He possesses a wealth of knowledge about a variety of legal practices. Attorney Marquette is a seasoned attorney in the areas of business, family, and criminal defense. He has argued cases in the Connecticut Superior, Appellate, and Supreme Courts, and the Federal Courts in Connecticut and New York such that for the past 10 years, Attorney Marquette has been awarded the prestigious Martindale-Hubbell® AV Preeminent Rating™, the highest possible rating in both legal ability and ethical standards from the Martindale-Hubbell® Peer and Judicial Review Ratings.™ He is here to serve you!