Trusted Hamden Family Law Representation
Award-Winning Counsel in New Haven & Surrounding Counties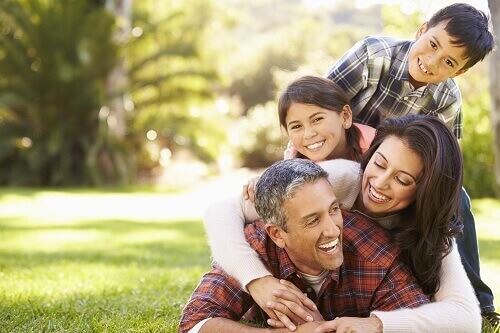 Any legal matter that involves one's family is a highly personal and often painful event. It can be difficult to know where to turn in the midst of such uncertainty, but rest assured that you have an advocate at Goldblatt, Marquette & Rashba, PC. Our team competently handles family law matters of all kinds and applies more than 60 years of shared experience to every case.
If you need assistance with any of the following, turn to our firm:
Divorce is mentally and emotionally exhausting, and you shouldn't have to go through it alone. Our Hamden attorneys provide compassionate legal counsel while proactively working toward a favorable resolution. We truly go the distance for each individual that walks through our doors.
Fight for the Future You Deserve!
Our firm is sensitive to what you are going through. We won't try to force you into a solution that you feel uncomfortable with; rather, we will work with you to achieve lasting change in a manner you can have confidence in. Our team is always available to discuss the options in your case and will work one-on-one with you to design a strategy best suited to your needs.
Voted best law firm by New Haven Living magazine for two years in a row, there is a reason we have been in business since 1950. We treat each case with integrity and respect, something you may be hard-pressed to find at many other firms. Our Hamden family law firm takes great pride in client relationships and our ability to understand your unique situation.