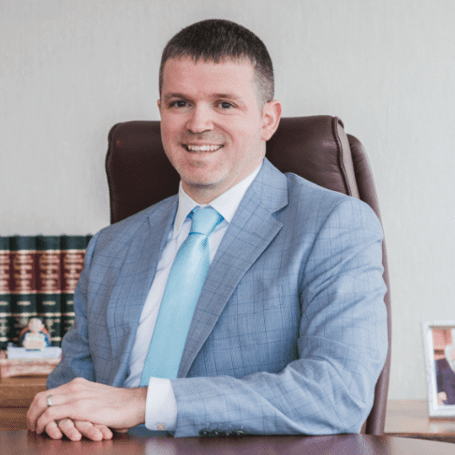 Robert Sheehan Attorney
Bio
Attorney Robert Sheehan focuses his practice on divorce and family law. He represents a diverse range of clients, who have great things to say about him (see testimonials). He likes to work together with his clients in order to obtain the result that they are looking for. He also prides himself on being available to clients.
Attorney Sheehan works "side-by-side" with his clients to understand the unique needs of each case, and develops an effective and specific legal strategy tailored to every single situation. He has been described as an attorney who displays "class, calm, patience, and effectiveness". He displays a need to go "above and beyond" a client's expectations. He does this by being flexible during representation and being ready for any issue thrown his way. He "genuinely cares" about his clients and their needs.
Attorney Sheehan travels throughout Connecticut courthouses for his family law practice, and has tried divorce and custody cases at nearly every superior courthouse in the State. He handles any type of divorce/custody matter, whether there is an "abrasive" or "erratic" opposing attorney involved or a difficult opposing party. Attorney Sheehan has "tons of knowledge and energy" along with being "wise, honest, and compassionate." "He responds in a timely manner and always listens to what his clients have to say."
Originally from Cheshire, CT, Attorney Sheehan obtained his undergraduate degree from the University of Connecticut. He obtained his Juris Doctorate from Quinnipiac University School of Law and graduated cum laude. While in law school, Attorney Sheehan was a recipient of the Sappern Fellowship and interned with the Office of the Chief State's Attorney and the Judiciary Committee of the Connecticut General Assembly. Currently, Attorney Sheehan resides close to his office, with his wife and dog (Winston).