One-On-One Legal Counsel for All of Your Asset Division Needs
Asset Division in Connecticut
How is Marital Property Divided in CT?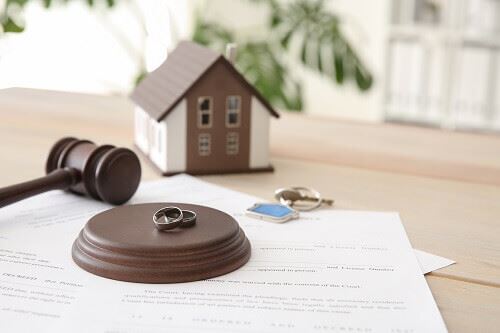 There are no current Connecticut laws that mandate exactly how marital property will be divided when two spouses divorce. Instead, many property division disputes in the state are brought into the courtroom, where a judge will determine how to split the assets between the separating couple. On top of the marital property being split, it is also entirely possible for property that was solely under the possession of one spouse before they were even married to be divided. Due to this unusual loophole, contested divorces can get heated and it is paramount that you do all that you can to defend your rights, your interests, and your property.
Are you worried that you will lose your fair share of property during your divorce? Contact a Hamden asset division attorney from Goldblatt, Marquette & Rashba, PC today to defend your rights during asset division.
Put a Strong Team of Legal Professionals in Your Corner
When you are going through a divorce, it is understandable if you feel like no one has your back. It is crucial, however, that you realize you are in no means alone during this trying time. When you come to Goldblatt, Marquette & Rashba, PC, you will be supported by attorneys who genuinely care about your well-being and will treat you as if you were one of our own close friends.
Our clients have come to rely on us for their family law needs, partly due to our numerous accolades:
60+ years of combined experience
Appreciative client testimonials
Named "Best of New Haven Living" for 2013 and 2014
Offering an initial case evaluation to all clients
Fight for Your Property During Asset Division
An important step of asset division is determining the value of your shared estate. Before you start deciding what you do and do not want to fight for, you should know how much each piece is worth. You should work with your attorney to schedule appraisals of larger portions of your property, such as your home, car, or even your business. If you cannot decide on who should get what during your divorce, you and your spouse can actually decide to sell parts of your marital property and divide the proceeds.
One of the hot buttons during any divorce is shared debt. No one wants to be accountable for money owed, and it is entirely possible that your spouse is unfairly trying to shirk their responsibility. If you do not retain a professional lawyer to build your case and represent you in court, you could be putting your finances on the line, where a judge will have to decide what to do with the shared debt.
When deciding how to divide assets, including debt, a judge will consider each person's:
Age and health
Occupation and employability
Total amount of income
Liabilities or special needs
Opportunity for future income
Children or dependents
Are There Tax Consequences to Divorce?
Depending on your situation, there may be several tax issues to keep in mind. While property settlements generally are not taxable by the IRS, alimony must be included in the income of the party receiving it; however, it is allowed as a deduction to the party paying it. By contrast, child support payments are not taxed to the party receiving them, and may not be deducted by the party paying them. Finally, when transferring property as part of your divorce, it is important to account for any appreciated or depreciated property. An experienced attorney can work to make sure you don't end up facing an unfortunate tax situation, potentially years after the divorce.
What Happens to my Retirement Accounts?
Pensions, IRA's, 401k's, annuities, and the like are divided at divorce pursuant to Qualified Domestic Relations Order. This order entitles a divorced spouse to receive an interest in a specified portion of the other spouse's retirement accounts. Parties are confronted with various legal options when electing to divide retirement accounts. At trial, your retirement accounts will be subjected to the discretion of the court and you will need an aggressive lawyer to develop a strategy and defend your assets. Speak with a New Haven asset division attorney today regarding which strategy will make the most financial sense for your specific situation.
What Happens to my Home?
Although parties have a myriad of legal options concerning their home upon divorce, we typically see two scenarios present themselves. One, the home is sold within a designated time period at an agreed upon price and the parties equally split any remaining equity after usual and necessary closing costs have been paid. Or two, the party who can afford to stay in the home refinances the property and buys the other party out of his/her half of the equity upon receiving a quit claim deed and becomes solely responsible for the mortgage and all expenses. Walking away from a marital home can be one of the most emotional aspects of the divorce process so it is important to seek compassionate representation to guide you through the steps.
Call
(203) 687-4050

to Defend What Is Yours

At Goldblatt, Marquette & Rashba, PC, our New Haven divorce lawyers know what judges are looking for when deciding upon asset division cases. When you retain our help for your case, we can analyze your marital property and begin cataloging what you deserve and all the reasons you should be able to keep it after your divorce.

Contact us today to start securing your future with award-winning property division lawyers you can trust.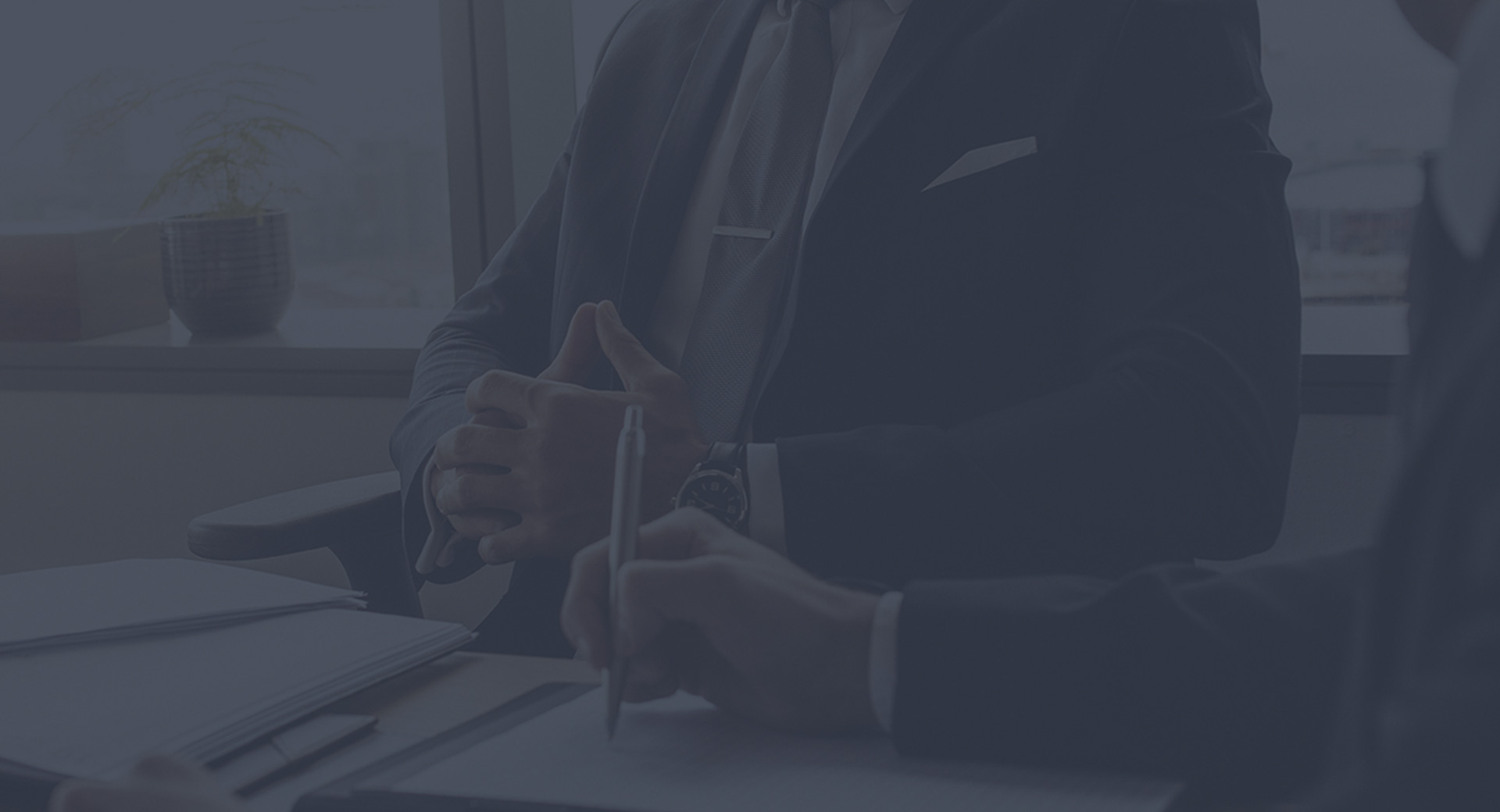 Testimonials
Our goal is to deliver compassionate, skilled advocacy, and it shows.
At Goldblatt, Marquette & Rashba, PC, your satisfaction is our priority! See for yourself what our clients have to say about working with us.
The communication process and access to Rob was probably most impressive service I've ever had

I worked with Atty Sheehan through a very difficult family proceeding. My first contact with the practice was with attorney ...

Jenine Daly

I would recommend to any business owner needing legal assistance.

Attorney Marquette has represented my company for over 25 years handling many different legal matters and has always come ...

Craig Mann, Ralph Mann & Sins, Inc.

I would highly recommend him

Attorney Marquette handles cases in a very understanding, professional manner. His experience and knowledge is best-in-class. ...

Kelly Zimmermann

Very knowledgeable, dedicated, and honest!

I have had the pleasure of knowing Richard Marquette for many years and he has helped me with all legal matters both personal ...

Tony Civitella

10/10 would recommend.

I was represented by Attorney Marquette who diligently worked with me during my custody case for my children. His unrelenting ...

Edward Ortiz

He was respectful and communicated efficiently

Attorney Marquette was diligent in representing my parents in the sale of a commercial building. There were issues that arose ...

Dino Chirp

And in the end, we got a fantastic judgement.

Going through a divorce can be a stressful event. This is especially true when there are false accusations leveled against ...

Sebastian Fama

I would not hesitate to call on this highly experienced attorney to handle any future legal issue that may arise.

Attorney Marquette has represented myself and family members in a number of legal matters. He is a consummate professional; ...

Robert O'Brien