Let Us Handle Your Legal Needs So You Can Focus On Recovery
Hamden Personal Injury Attorney
Compassionate and Experienced Representation for Personal Injury Claims in Connecticut
Getting hurt is a part of life, but some injuries are more severe than skinning your knee or stubbing your toe. Serious injuries can have lasting consequences, including pain and suffering, missed work while recovering, and a large stack of medical bills and invoices.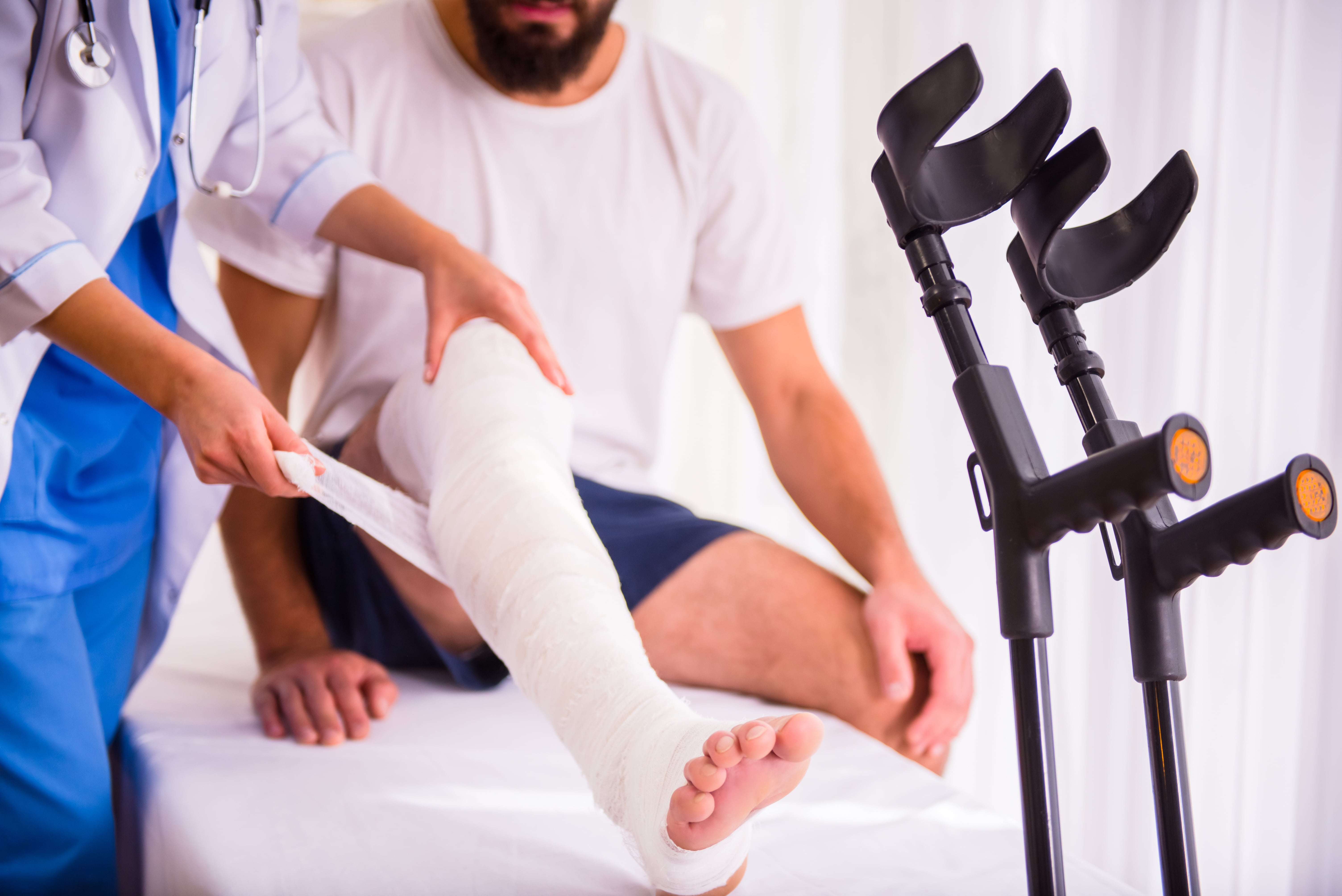 These damages can be devastating both financially and otherwise, but injury victims have options for legal recourse and can file an injury claim in order to recover some of their losses. In some cases, these injury claims can become complex, particularly when the company responsible for covering the costs of these claims rejects or contests it. For this reason, you should make sure you are represented by a qualified and experienced Hamden personal injury attorney throughout your case to make sure your best interests are protected.
Have you or someone you love suffered a personal injury? Contact our Hamden personal injury lawyers to schedule a consultation today. Call Goldblatt, Marquette & Rashba, PC at (203) 687-4050!
The Types of Personal Injury Cases We Handle
We can provide you with qualified counsel for all types of injury cases, including:
Car Accidents
Slip & Fall Injuries
Falling Object Injuries
Drowning Accidents
Construction Accidents
Brain Injuries
Workers' Compensation
Do I Need to Have a Lawyer to Pursue Damages for a Personal Injury?
We understand that an injury can be stressful, and the last thing you want to deal with while you're hurt and out of work is a long and arduous legal battle. Reasons why you should retain an experienced personal injury attorney include:
Your case can may have many strenuous twists and turns, which can become tiresome when you're trying to recover.
Insurance companies are not afraid to pressure people into dropping their case or settling for an amount far below what they could actually be entitled to.
Our Hamden personal injury attorneys have the skill, experience, and training you're looking for when you've been injured.
we never force our clients to take a settlement that isn't in their best interests.
Let us handle the hard part so you can focus on what matters the most: your recovery and your loved ones.
Our Hamden Personal Injury Lawyers Have Over 60 Years of Experience Representing Clients
Goldblatt, Marquette & Rashba, PC, opened its doors back in 1950, and to this day offers clients the same level of dedicated attention, client service, and skilled advocacy that helped us earn our reputation as one of the premier firms in the area.
We take a team-based approach to each case, working together to put more than 60 years of legal practice experience on our client's side whenever they've been injured in an accident and are pursuing an injury claim.
We recognize that a serious injury is a life-changing experience, and that means the need for prompt communication, effective advocacy, and aggressive litigation are keys to a successful and swift conclusion to your case.
Our attorneys have been widely recognized both for their practice skill and dedication to ethical conduct, earning accolades including an AV® Rating from Martindale-Hubbell®.
Have you been seriously injured? Don't wait to start reviewing your legal options with an attorney! Call Goldblatt, Marquette & Rashba, PC now at (203) 687-4050 and schedule a case evaluation with a skilled personal injury attorney in Hamden now!
Aggressive Legal Represent for Your in Your Case!
Goldblatt, Marquette & Rashba, PC is dedicated to representing you through any legal matter, including serious injury cases where your well-being could be on the line. We recognize how serious these cases are, and that's why we remain dedicated to protecting you and your best interests from those who would seek to place their own bottom line first at your expense.
We firmly believe everyone who has been injured deserves justice, but we also recognize that sometimes justice must be fought for. When pursuing the best outcome to your case, make sure you have an attorney on your side who's well-versed in combatting the attorneys that individuals and insurance companies employ to protect their own interests.
Contact the Hamden personal injury attorneys at Goldblatt, Marquette & Rashba, PC online now and get help with your injury claim!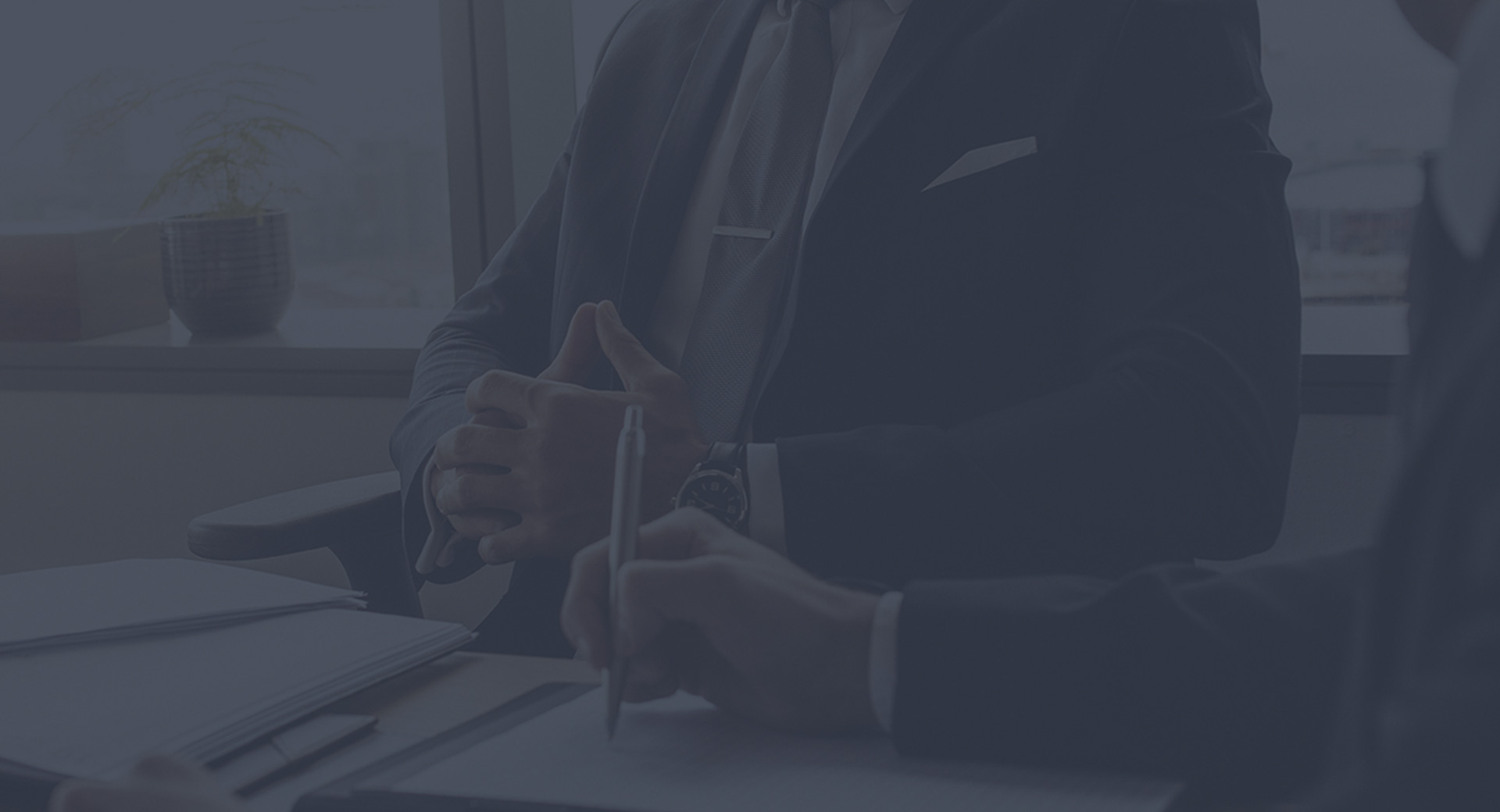 Testimonials
Our goal is to deliver compassionate, skilled advocacy, and it shows.
The communication process and access to Rob was probably most impressive service I've ever had

I worked with Atty Sheehan through a very difficult family proceeding. My first contact with the practice was with attorney ...

Jenine Daly

I would recommend to any business owner needing legal assistance.

Attorney Marquette has represented my company for over 25 years handling many different legal matters and has always come ...

Craig Mann, Ralph Mann & Sins, Inc.

I would highly recommend him

Attorney Marquette handles cases in a very understanding, professional manner. His experience and knowledge is best-in-class. ...

Kelly Zimmermann

Very knowledgeable, dedicated, and honest!

I have had the pleasure of knowing Richard Marquette for many years and he has helped me with all legal matters both personal ...

Tony Civitella

10/10 would recommend.

I was represented by Attorney Marquette who diligently worked with me during my custody case for my children. His unrelenting ...

Edward Ortiz

He was respectful and communicated efficiently

Attorney Marquette was diligent in representing my parents in the sale of a commercial building. There were issues that arose ...

Dino Chirp

And in the end, we got a fantastic judgement.

Going through a divorce can be a stressful event. This is especially true when there are false accusations leveled against ...

Sebastian Fama

I would not hesitate to call on this highly experienced attorney to handle any future legal issue that may arise.

Attorney Marquette has represented myself and family members in a number of legal matters. He is a consummate professional; ...

Robert O'Brien