One-On-One Legal Counsel for All of Your Restraining Order Needs
Is There a Restraining Order Against You?
File For a Protective Order in Hamden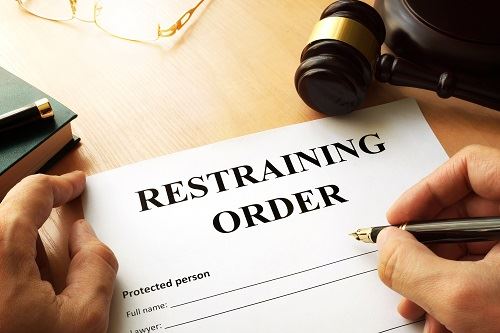 While restraining orders were established with good intentions, they often stray from well-meaning intentions. Today, restraining orders are often abused and negatively impact the lives of many families throughout Connecticut. If you were recently served with a restraining order, you cannot afford to sit back and do nothing. Your freedoms may depend on swift and determined legal action.
At Goldblatt, Marquette & Rashba, PC, we know that men are often the targets of restraining orders based on false allegations. Our goal is to disprove the accusations against you and achieve the outcome you desire. We were voted the best law firm in New Haven and believe it is due to the dedicated efforts of our restraining order attorneys.
How Can I Defend Myself Against a Restraining Order?
The ramifications of a restraining order are serious, often prohibiting the alleged abuser from seeing their children, owning firearms, and living in the family home. However, you do have rights which allow you to challenge the accusations against you and defend your innocence. It is imperative that you retain an attorney the moment you are served with a notice of the restraining order.
Your attorney can help you build your case by:
Gathering physical evidence related to any incidents mentioned in the restraining order
Assembling documents or records that verify your whereabouts, such as emails and GPS records
Making a list of possible witnesses who have information about the alleged incidents
Domestic violence accusations often turn into "he said, she said," and this tends to work against the person being accused. The more evidence you have, the better your chances of defending yourself in a courtroom. This is why you need Goldblatt, Marquette & Rashba, PC.
Trust in a Firm with 60+ Years of Legal Experience
Restraining order applications which are granted by a Judge can permanently tarnish the accused's reputation and are difficult to ever fully recover from, but there is hope. We refuse to let you go down without a fight and are known for building strong cases that stand up well in the courtroom. With so much on the line, you deserve a legal team as concerned about your best interests as you are – you deserve the protective order attorneys at Goldblatt, Marquette & Rashba, PC.
Related Reading: https://www.lawattorneyct.com/legal-blog/2016/may/temporary-restraining-order-filing-process/
Are you ready to defend yourself from the harmful consequences of a restraining order? Put over 60 years of legal experience on your side by contacting our firm for assistance in Hamden and New Haven.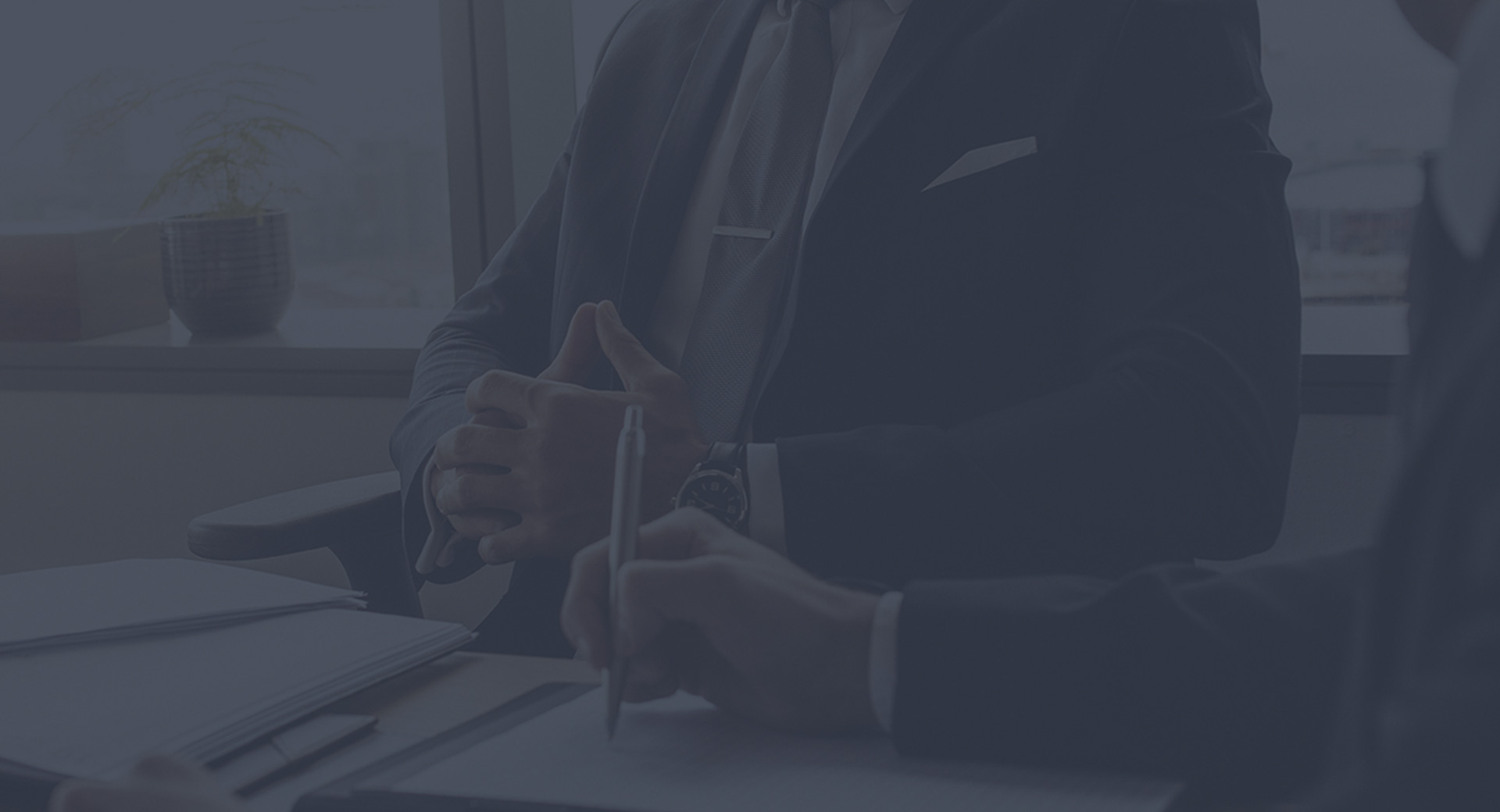 Testimonials
Our goal is to deliver compassionate, skilled advocacy, and it shows.
The communication process and access to Rob was probably most impressive service I've ever had

I worked with Atty Sheehan through a very difficult family proceeding. My first contact with the practice was with attorney ...

Jenine Daly

I would recommend to any business owner needing legal assistance.

Attorney Marquette has represented my company for over 25 years handling many different legal matters and has always come ...

Craig Mann, Ralph Mann & Sins, Inc.

I would highly recommend him

Attorney Marquette handles cases in a very understanding, professional manner. His experience and knowledge is best-in-class. ...

Kelly Zimmermann

Very knowledgeable, dedicated, and honest!

I have had the pleasure of knowing Richard Marquette for many years and he has helped me with all legal matters both personal ...

Tony Civitella

10/10 would recommend.

I was represented by Attorney Marquette who diligently worked with me during my custody case for my children. His unrelenting ...

Edward Ortiz

He was respectful and communicated efficiently

Attorney Marquette was diligent in representing my parents in the sale of a commercial building. There were issues that arose ...

Dino Chirp

And in the end, we got a fantastic judgement.

Going through a divorce can be a stressful event. This is especially true when there are false accusations leveled against ...

Sebastian Fama

I would not hesitate to call on this highly experienced attorney to handle any future legal issue that may arise.

Attorney Marquette has represented myself and family members in a number of legal matters. He is a consummate professional; ...

Robert O'Brien