One-On-One Legal Counsel for All of Your Why Do I Need to Hire a Divorce Attorney? Needs
Need to Hire a New Haven Divorce Attorney?
Make Sure Your Case Receives the Attention it Deserves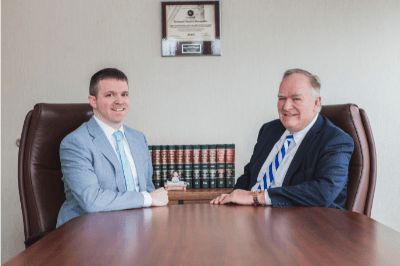 If you are approaching a divorce, it is likely that you have seen some websites and books that tout "do-it-yourself" methods of divorce that provide necessary court documents and information. With all of this information and supposedly simple solutions to your marital problems, why would you need to hire a lawyer?
No divorce involves just a single person. Throughout the process of dividing your assets and debts, determining child custody, and creating alimony arrangements, it is highly likely that you will encounter conflict with your spouse. Given the importance of these issues, it is vital that you have a lawyer by your side to maximize your chances of securing a desirable outcome for your situation.
Reasons Why You Should Hire a New Haven Divorce Lawyer
Expert Advice: Any sort of legal matter is going to expose a person to a plethora of legal terminology and laws that can be difficult for the average person to fully comprehend. As new laws are passed and older laws become obsolete, it can be an understandable challenge for a common person to stay on top of all of the pertinent legal information available. A highly trained attorney can help you sort through the legalese and ensure that your best interests are protected every step of the way.
Invaluable Support: Divorce is a highly emotional, complex, and confusing experience – especially for those who try to tackle it on their own. A lawyer can help reduce your stress and provide the strong support you need during this difficult time, allowing you to focus your energy on caring for yourself and your family.
Avoid Mistakes: The highly bureaucratic nature of legal work and the immense stress of divorce can create a large margin for error. Making simple mistakes such as underestimating your assets or forgetting about certain details can create serious problems during the divorce process, potentially harming your case and exposing you to financial consequences. With the assistance of an attorney, you can rest easy knowing your divorce is handled correctly and accurately the first time around, saving you from the trouble of costly mistakes.
Reasons Why You Should Trust Our Divorce Firm
With the myriad of different law firms all vying to secure your business, it can be confusing to know where to turn or who to trust. At Goldblatt, Marquette & Rashba, PC, P.C., we have helped countless clients navigate through the process of divorce and are prepared to do everything within our power to help you pursue an amicable solution to your marital separation. With compassionate advocacy and an unparalleled dedication to preserving your well being, we can provide the results-driven advocacy you need.
Our firm stands apart from the rest of the pack for the following reasons:
60+ years' of combined legal experience
AV® Rated by Martindale-Hubbell® for ethics and skill
2013 and 2014 Best of New Haven Living award winner
Overwhelmingly positive client testimonials
To find out more about how our New Haven lawyers can help, call us today at (203) 687-4050.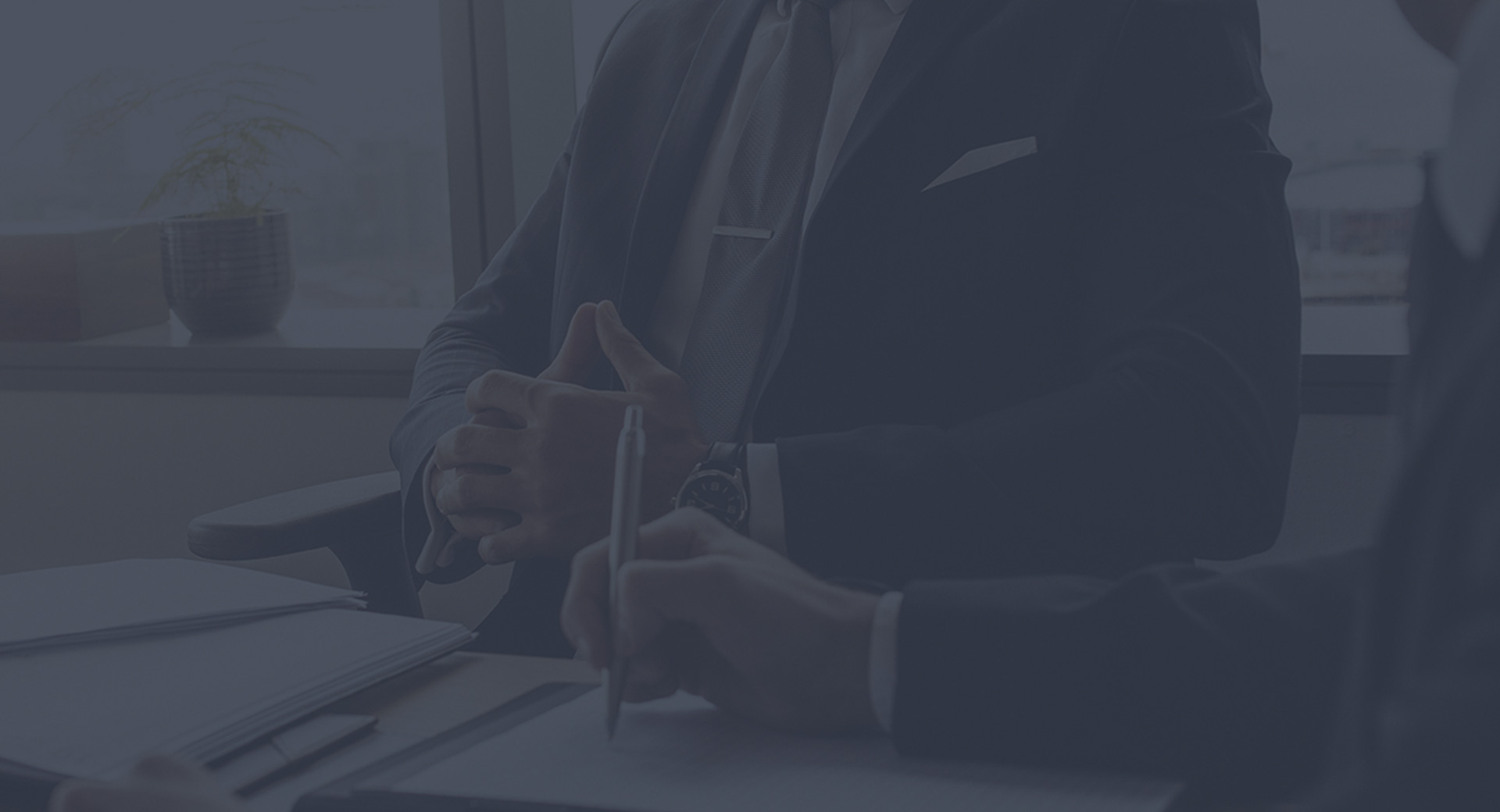 Testimonials
Our goal is to deliver compassionate, skilled advocacy, and it shows.
The communication process and access to Rob was probably most impressive service I've ever had

I worked with Atty Sheehan through a very difficult family proceeding. My first contact with the practice was with attorney ...

Jenine Daly

I would recommend to any business owner needing legal assistance.

Attorney Marquette has represented my company for over 25 years handling many different legal matters and has always come ...

Craig Mann, Ralph Mann & Sins, Inc.

I would highly recommend him

Attorney Marquette handles cases in a very understanding, professional manner. His experience and knowledge is best-in-class. ...

Kelly Zimmermann

Very knowledgeable, dedicated, and honest!

I have had the pleasure of knowing Richard Marquette for many years and he has helped me with all legal matters both personal ...

Tony Civitella

10/10 would recommend.

I was represented by Attorney Marquette who diligently worked with me during my custody case for my children. His unrelenting ...

Edward Ortiz

He was respectful and communicated efficiently

Attorney Marquette was diligent in representing my parents in the sale of a commercial building. There were issues that arose ...

Dino Chirp

And in the end, we got a fantastic judgement.

Going through a divorce can be a stressful event. This is especially true when there are false accusations leveled against ...

Sebastian Fama

I would not hesitate to call on this highly experienced attorney to handle any future legal issue that may arise.

Attorney Marquette has represented myself and family members in a number of legal matters. He is a consummate professional; ...

Robert O'Brien