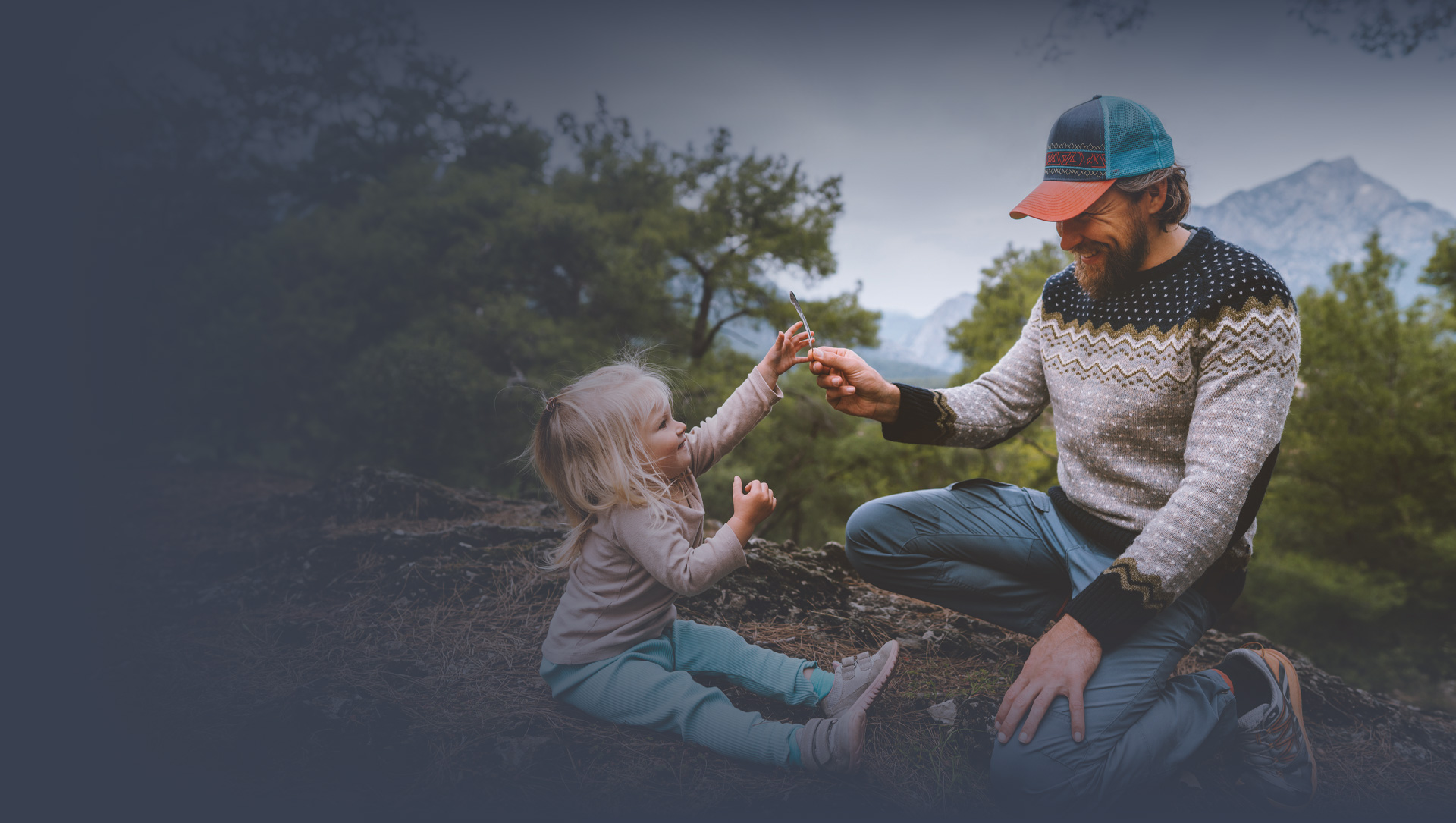 FULL-SERVICE FAMILY LAW FIRM IN CONNECTICUT
FIGHT FOR THE FUTURE YOU DESERVE
What you are experiencing can shape your future for better or worse. We would be honored to ensure that it does the former.
VOTED BEST OF NEW HAVEN LIVING 2013 & 2014
At Goldblatt, Marquette & Rashba, PC, we have decades of proven insight to pour into your family law matter. Moreover, we are backed by numerous client recommendations, even being voted the best law firm in New Haven.
Our Hamden divorce attorneys offer practical and personalized counsel. We are zealous legal advocates ready to handle even the most sensitive or delicate matters with the attentiveness and care that each client deserves.
HAMDEN DIVORCE LAWYERS
Also Serving Those in New Haven and Surrounding Areas
At Goldblatt, Marquette & Rashba, PC, we recognize that misconceptions and even false accusations can be especially difficult for men to overcome in family court. We have often seen men stereotyped as abusive, abandoning their marriages, and even in this modern age, mothers are often given preference in custody matters. Don't face the family court legal system alone.
Our Hamden divorce lawyers will take the time to understand your unique circumstances so that we can ensure your side of the story gets heard. We also understand that a child's relationship with his or her father is just as vital to their well-being as their relationship with their mother is. In matters of alimony, custody, visitation, and more, we are ready to help husbands and fathers assert their rights. We are ready to provide aggressive, effective, and smart representation to men facing any type of family law matter.
Learn more about how our Hamden divorce attorneys specialize in men's divorce rights.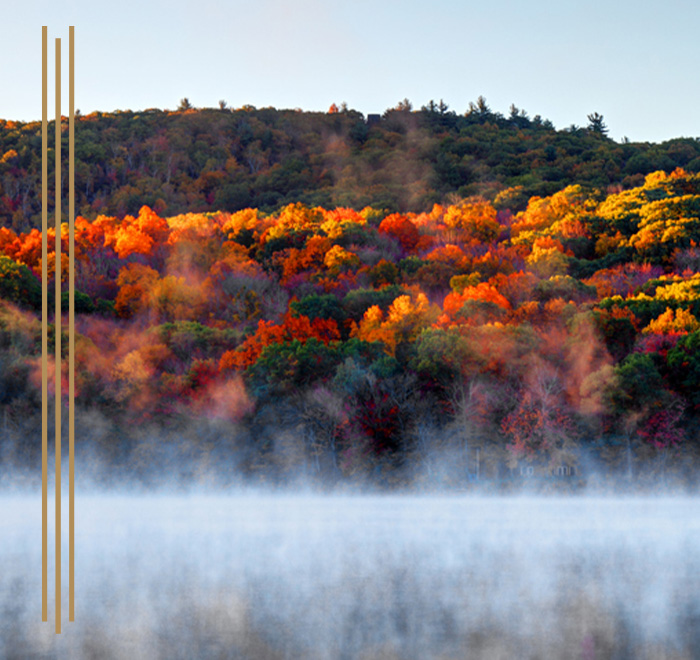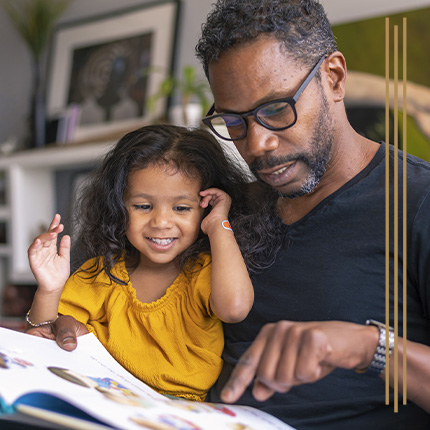 Get to Know Our Team
Put Our Experienced & Award-Winning Representation in Your Corner