Hamden Probate Attorney
Providing Experienced Legal Guidance for Probate Matters in Connecticut
The death of a loved one can be one of the most devastating and emotionally draining experiences a person can face. In addition to dealing with the loss of life, a decedent's family is often required to navigate through the complexities of probate when administering their loved one's estate. This process is notorious for being long and difficult, especially in the event that a dispute should arise surrounding the decedent's last will and testament. Fortunately, at Goldblatt, Marquette & Rashba, PC, our highly trained New Haven and Hamden probate lawyers are intimately familiar with the various laws and regulations of the Connecticut probate system and can simplify this process on your behalf.
Call (203) 687-4050 today to find out more about how our team of advocates can assist you.
In simple terms, probate is a legal process that is necessary to evaluate the validity and applicability of a person's last will and testament at the time of their passing, or to determine how a decedent's assets are to be distributed in the event that they did not create a will during their lifetime. An executor or administrator is usually named in a person's will or appointed by the courts to assume control of the decedent's estate and handle a number of different tasks on behalf of the deceased, including collecting and appraising assets, paying the decedent's final debts, and overseeing asset distribution to the appropriate beneficiaries.
Common Probate-Related Matters
Those facing the Connecticut probate system often feel overwhelmed with the various complexities of each process. Our Hamden probate attorneys are well-equipped and skilled in handling many different types of probate-related matters.
Our team is prepared to handle all probate-related matters, including:
Estate administration
Transferring property to heirs
Will contests
Trust disputes
Conservatorships & guardianships
Beneficiary claims
Taking the Guesswork Out of Probate
At Goldblatt, Marquette & Rashba, PC, P.C., everything we do, we do for our clients. We believe that nobody should have to endure the grief of losing a loved one on their own, and we are prepared to do everything within our power to lessen the burden you carry during this difficult time. From simple estate administration to probate matters requiring litigation, we have what it takes to ensure your and your loved one's interests are protected. Probate does not have to be a laborious and frustrating endeavor. Let us put our knowledge and skills to work so you can achieve much needed peace of mind.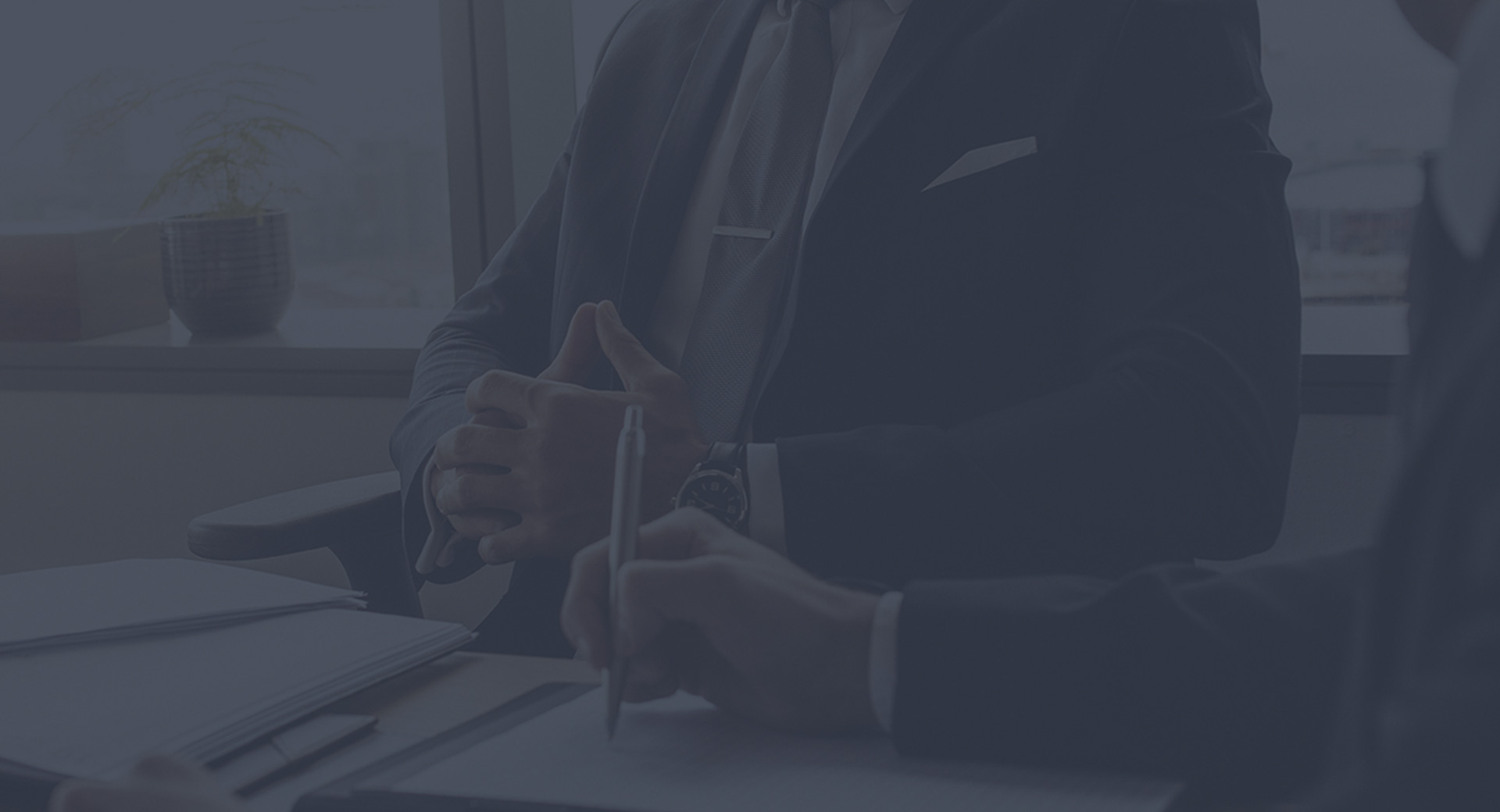 Testimonials
Our goal is to deliver compassionate, skilled advocacy, and it shows.
The communication process and access to Rob was probably most impressive service I've ever had

I worked with Atty Sheehan through a very difficult family proceeding. My first contact with the practice was with attorney ...

Jenine Daly

I would recommend to any business owner needing legal assistance.

Attorney Marquette has represented my company for over 25 years handling many different legal matters and has always come ...

Craig Mann, Ralph Mann & Sins, Inc.

I would highly recommend him

Attorney Marquette handles cases in a very understanding, professional manner. His experience and knowledge is best-in-class. ...

Kelly Zimmermann

Very knowledgeable, dedicated, and honest!

I have had the pleasure of knowing Richard Marquette for many years and he has helped me with all legal matters both personal ...

Tony Civitella

10/10 would recommend.

I was represented by Attorney Marquette who diligently worked with me during my custody case for my children. His unrelenting ...

Edward Ortiz

He was respectful and communicated efficiently

Attorney Marquette was diligent in representing my parents in the sale of a commercial building. There were issues that arose ...

Dino Chirp

And in the end, we got a fantastic judgement.

Going through a divorce can be a stressful event. This is especially true when there are false accusations leveled against ...

Sebastian Fama

I would not hesitate to call on this highly experienced attorney to handle any future legal issue that may arise.

Attorney Marquette has represented myself and family members in a number of legal matters. He is a consummate professional; ...

Robert O'Brien