One-On-One Legal Counsel for All of Your Child Support Needs
Connecticut Child Support Attorney
Award-Winning Family Law Firm in Hamden:
(203) 687-4050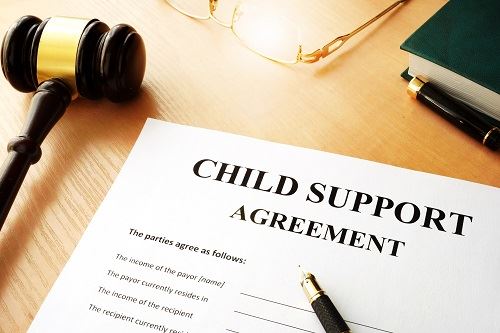 If you are working through child support issues in your divorce, then you should seriously consider obtaining representation from an experienced child support lawyer. At Goldblatt, Marquette & Rashba, PC, we have been assisting parents for more than 60 years. Our attorneys are known for our successful & effective case resolutions and we have been top-rated by Martindale-Hubbell® who awarded us an AV® Preeminent Rating!
Common Child Support Issues
In our years of practice, we have had to work through a number of complicated support issues with countless families. Here are some of the most common problems that we have addressed:
Calculating the child support that you are owed or need to pay.

The state of Connecticut has mandatory support guidelines that we can use to provide an estimate for your case. Some of the factors include: income, existing assets, the child's financial needs, and ability to pay.

Enforcing payment.

Unfortunately, some parents refuse to pay the support that the court ordered. Our attorneys can help you file a motion that will withhold the parent's income, hold them in contempt of the court, or even suspend their license so you can get paid what you are owed.

Modifying support payments.

If one parent lost their job or had a significant increase in expenses, then he or she may be able to get the child support orders modified by the judge or a family support magistrate. Our attorneys will be able to analyze your financial situation to find out whether or not you will be able to file a successful claim.
Get in Touch With Our Hamden Child Support Attorneys!
Our goal is to handle cases cost-effectively and efficiently. No matter what child support matter you are facing, you can expect our attorneys to resolve it with speed and accuracy. We have jurisdiction throughout all courts in Connecticut, so contact our law office now to start out with a consultation.
Let us review your case today by calling our office or filling out an online form.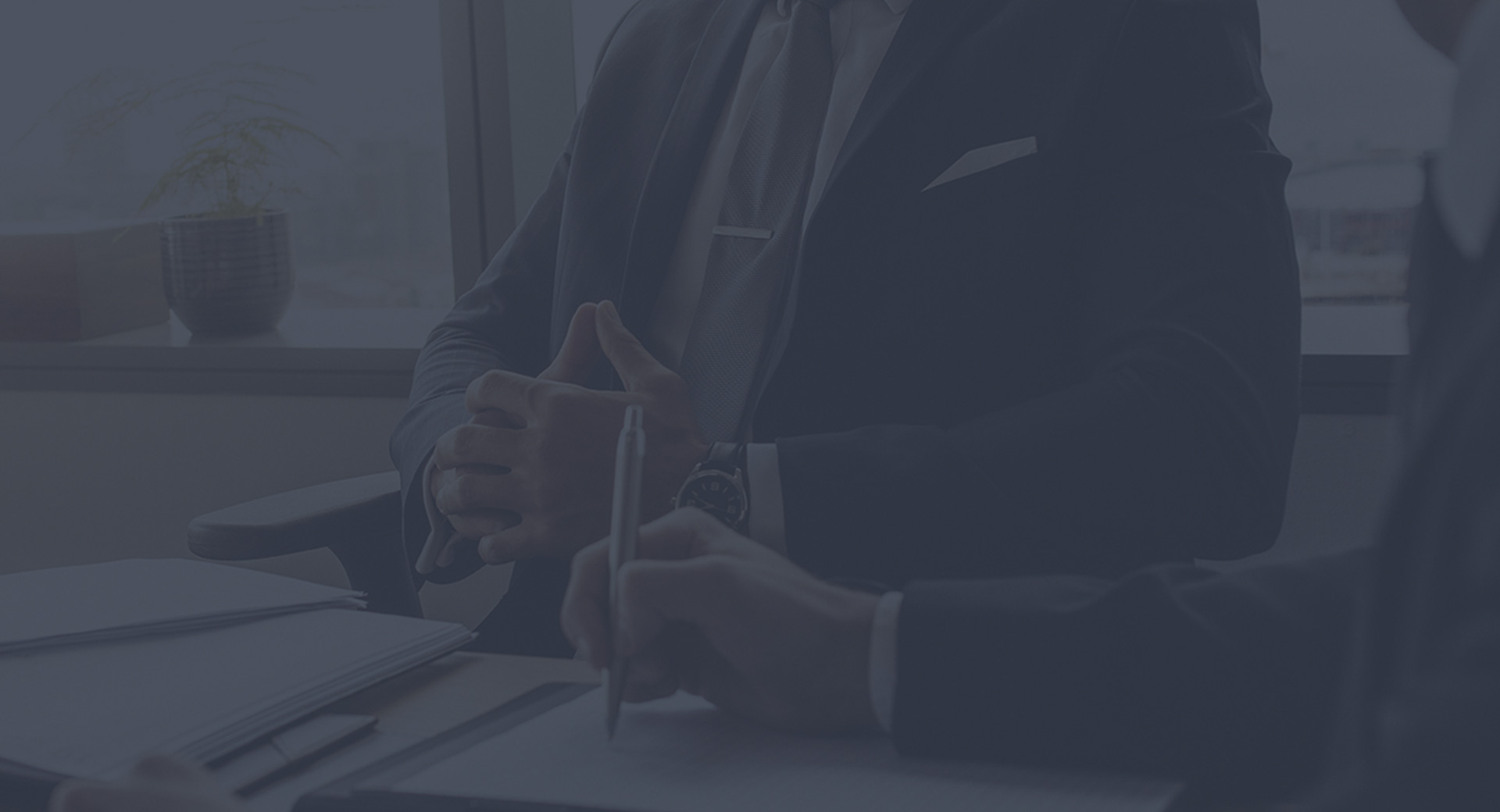 Testimonials
Our goal is to deliver compassionate, skilled advocacy, and it shows.
At Goldblatt, Marquette & Rashba, PC, your satisfaction is our priority! See for yourself what our clients have to say about working with us.
The communication process and access to Rob was probably most impressive service I've ever had

I worked with Atty Sheehan through a very difficult family proceeding. My first contact with the practice was with attorney ...

Jenine Daly

I would recommend to any business owner needing legal assistance.

Attorney Marquette has represented my company for over 25 years handling many different legal matters and has always come ...

Craig Mann, Ralph Mann & Sins, Inc.

I would highly recommend him

Attorney Marquette handles cases in a very understanding, professional manner. His experience and knowledge is best-in-class. ...

Kelly Zimmermann

Very knowledgeable, dedicated, and honest!

I have had the pleasure of knowing Richard Marquette for many years and he has helped me with all legal matters both personal ...

Tony Civitella

10/10 would recommend.

I was represented by Attorney Marquette who diligently worked with me during my custody case for my children. His unrelenting ...

Edward Ortiz

He was respectful and communicated efficiently

Attorney Marquette was diligent in representing my parents in the sale of a commercial building. There were issues that arose ...

Dino Chirp

And in the end, we got a fantastic judgement.

Going through a divorce can be a stressful event. This is especially true when there are false accusations leveled against ...

Sebastian Fama

I would not hesitate to call on this highly experienced attorney to handle any future legal issue that may arise.

Attorney Marquette has represented myself and family members in a number of legal matters. He is a consummate professional; ...

Robert O'Brien