One-On-One Legal Counsel for All of Your Uncontested Divorce Needs
Hamden Uncontested Divorce Lawyer
Providing Solutions For Uncontested Divorce Cases in Connecticut
Divorce can oftentimes be a challenging and emotionally taxing experience. In many cases, couples prefer to end their marriage amicably, without the need for lengthy court battles and costly legal disputes. Uncontested divorce is often the preferred choice for those seeking a peaceful and efficient resolution. At Goldblatt, Marquette & Rashba, PC, we are dedicated to helping individuals navigate the complex world of divorce with compassion and expertise.
---
Call Goldblatt, Marquette & Rashba, PC today at (203) 687-4050 or contact us online to schedule a consultation with our uncontested divorce attorney in Hamden.
---
What is an Uncontested Divorce?
An uncontested divorce is considered a legal process where both spouses agree on all key issues, including the division of assets, alimony, child custody, and child support. The key feature of an uncontested divorce is that it eliminates the need for a lengthy and contentious court battle, reducing stress and legal costs significantly.
Uncontested divorces can provide several advantages, including:
Cost-Effective: As the divorce is uncontested, legal disputes are minimized, lowering attorney fees and court costs.
Faster Resolution: Uncontested divorces typically move more swiftly through the legal system, allowing you to move on with your life sooner.
Privacy and Control: You maintain greater privacy and control over the divorce process by resolving issues out of court.
Reduced Emotional Stress: Uncontested divorces are often less emotionally taxing, as they foster an amicable resolution.
Minimized Adversarial Impact on Children: For couples with children, an uncontested divorce can create a more stable and less adversarial environment for the well-being of the kids.
Uncontested Divorce Requirements in Connecticut
Before pursuing an uncontested divorce in Connecticut, certain requirements must be met:
Residency: At least one spouse must have lived in Connecticut for at least 12 months before filing for divorce.
Grounds for Divorce: Connecticut is a no-fault divorce state, which means you don't need to prove fault or misconduct to get a divorce. You only need to state that your marriage has broken down irretrievably.
Agreement: Both spouses must agree on all divorce-related issues, like property division, alimony, child custody, and child support. A complete agreement must be reached and submitted to the court.
Parental Education Program: If you have minor children, both parents are required to complete a Parental Education Program.
Filing the Documents: The appropriate divorce forms and documents must be filed with the court, along with the necessary fees.
Waiting Period: There is a 90-day waiting period from the date of filing before the divorce can be finalized. During this time, the court will review your paperwork and, if everything is in order, grant the divorce.
Financial Affidavits: Both spouses are required to file financial affidavits detailing their income, expenses, assets, and debts.
Contact Our Uncontested Divorce Attorney in Hamden Today
Navigating an uncontested divorce in Connecticut requires legal expertise and a thorough understanding of the state's divorce laws. Our Hamden uncontested divorce lawyer at Goldblatt, Marquette & Rashba, PC, is here to provide the guidance and support you need to ensure a peaceful and efficient resolution. Contact us today to schedule a consultation and take the first step toward a peaceful and efficient divorce. Your future begins with us.
---
Contact Goldblatt, Marquette & Rashba, PC today to get started with our Hamden uncontested divorce lawyer.
---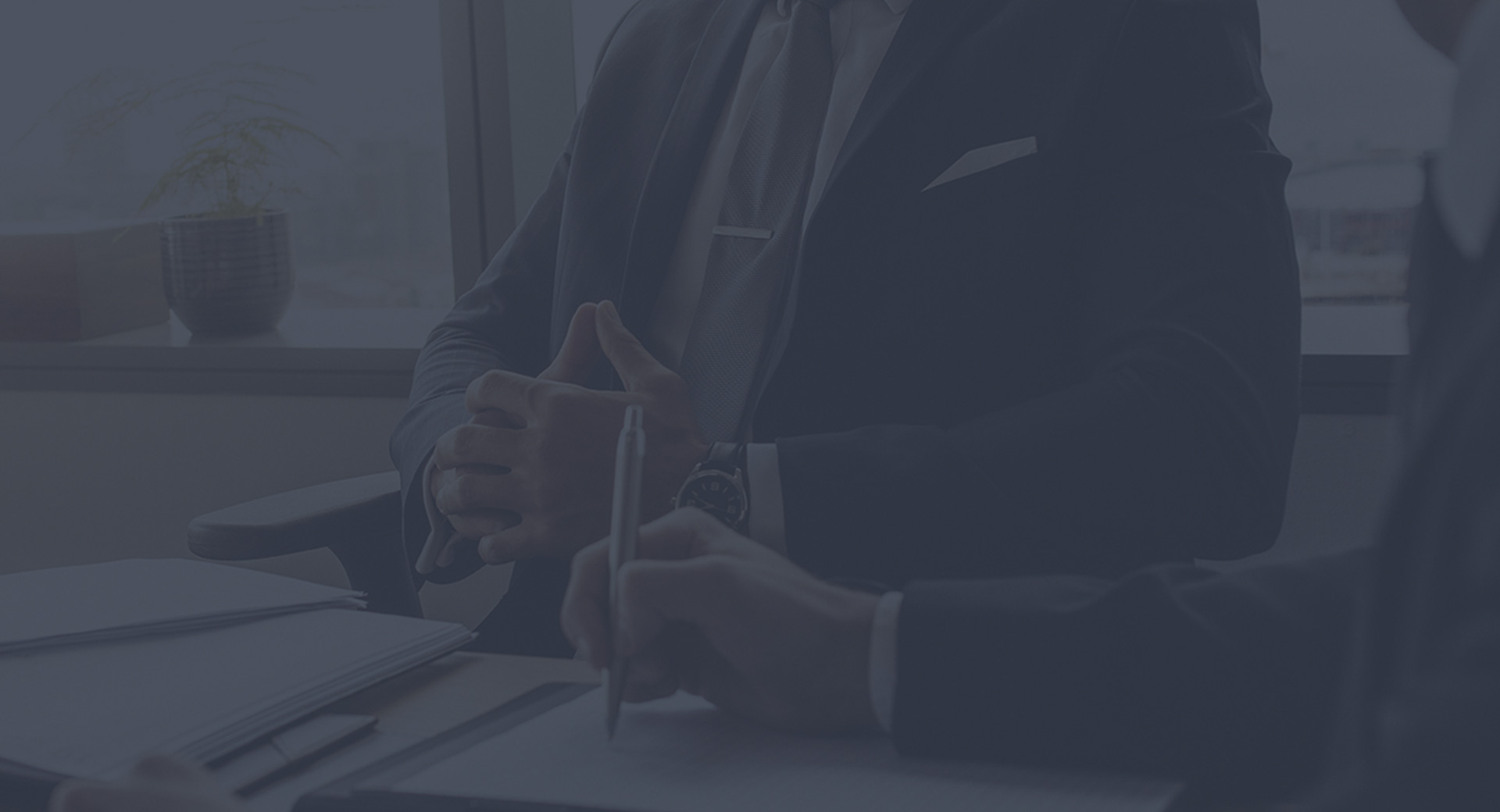 Testimonials
Our goal is to deliver compassionate, skilled advocacy, and it shows.
At Goldblatt, Marquette & Rashba, PC, your satisfaction is our priority! See for yourself what our clients have to say about working with us.
The communication process and access to Rob was probably most impressive service I've ever had

I worked with Atty Sheehan through a very difficult family proceeding. My first contact with the practice was with attorney ...

Jenine Daly

I would recommend to any business owner needing legal assistance.

Attorney Marquette has represented my company for over 25 years handling many different legal matters and has always come ...

Craig Mann, Ralph Mann & Sins, Inc.

I would highly recommend him

Attorney Marquette handles cases in a very understanding, professional manner. His experience and knowledge is best-in-class. ...

Kelly Zimmermann

Very knowledgeable, dedicated, and honest!

I have had the pleasure of knowing Richard Marquette for many years and he has helped me with all legal matters both personal ...

Tony Civitella

10/10 would recommend.

I was represented by Attorney Marquette who diligently worked with me during my custody case for my children. His unrelenting ...

Edward Ortiz

He was respectful and communicated efficiently

Attorney Marquette was diligent in representing my parents in the sale of a commercial building. There were issues that arose ...

Dino Chirp

And in the end, we got a fantastic judgement.

Going through a divorce can be a stressful event. This is especially true when there are false accusations leveled against ...

Sebastian Fama

I would not hesitate to call on this highly experienced attorney to handle any future legal issue that may arise.

Attorney Marquette has represented myself and family members in a number of legal matters. He is a consummate professional; ...

Robert O'Brien