One-On-One Legal Counsel for All of Your Grandparents' Rights Needs
Compassionate & Caring Grandparents' Rights Lawyer in New Haven
Get Custody With Award-Winning Legal Representation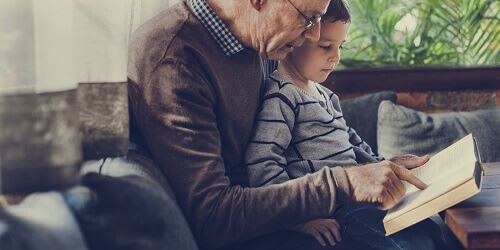 In the state of Connecticut, if a child's parents are deemed unfit or otherwise unwilling to provide suitable care, Grandparents can sometimes be granted custody.
Much like a traditional custody battle between biological parents, this process can prove to be an emotional endeavor for all involved parties and are best handled with the trained eye of a seasoned family law professional. If you are looking to receive custody of your grandchild, a trial-tested Hamden grandparents' rights lawyer from Goldblatt, Marquette & Rashba, PC, P.C. can advocate on your behalf in court and guide you step-by-step through the appropriate legal channels.
How Can Grandparents Gain Custody of Grandchildren in New Haven?
There are several different ways that grandparents can be granted custody of their grandchild in Connecticut, though they all share one common theme: the biological parents must be either deceased, declared unfit to provide care, or have abandoned the child.
Custody can be granted through the following methods:
Adopting a grandchild after the courts rescind both parents' rights to the child
Petitioning the probate court to name the grandparent as guardian
Being awarded custody by the Superior Court following the divorce of the child's parents
Assuming custody informally
The courts will conduct a thorough investigation of the grandparents to determine if granting custody would be in the child's "best interests" before making a decision. While this term can be vague at times, the courts will generally consider factors such as the grandparents' financial situation, ability to provide adequate care, whether or not the grandparents have a history of abusive behavior, the special needs of the child, and the child's desires.
A highly knowledgeable attorney from our firm can examine your unique situation and help you determine the most appropriate course of action to pursue.
Retain Award-Winning Representation – Call
(203) 687-4050
Custody battles can be extremely complex and sensitive matters, making it crucial that you retain the services of a trusted attorney from our firm to improve your chances of securing a desirable outcome. At Goldblatt, Marquette & Rashba, PC, P.C., our grandparents rights attorneys understand how precious your grandchildren are to you and are prepared to do everything within our power to help you maintain an active presence in their lives.
Having been voted "Best Law Firm" by New Haven Living magazine for two consecutive years, our New Haven grandparents' rights attorneys are equipped with the skills and extensive knowledge to guide you through this difficult time and protect your rights every step of the way.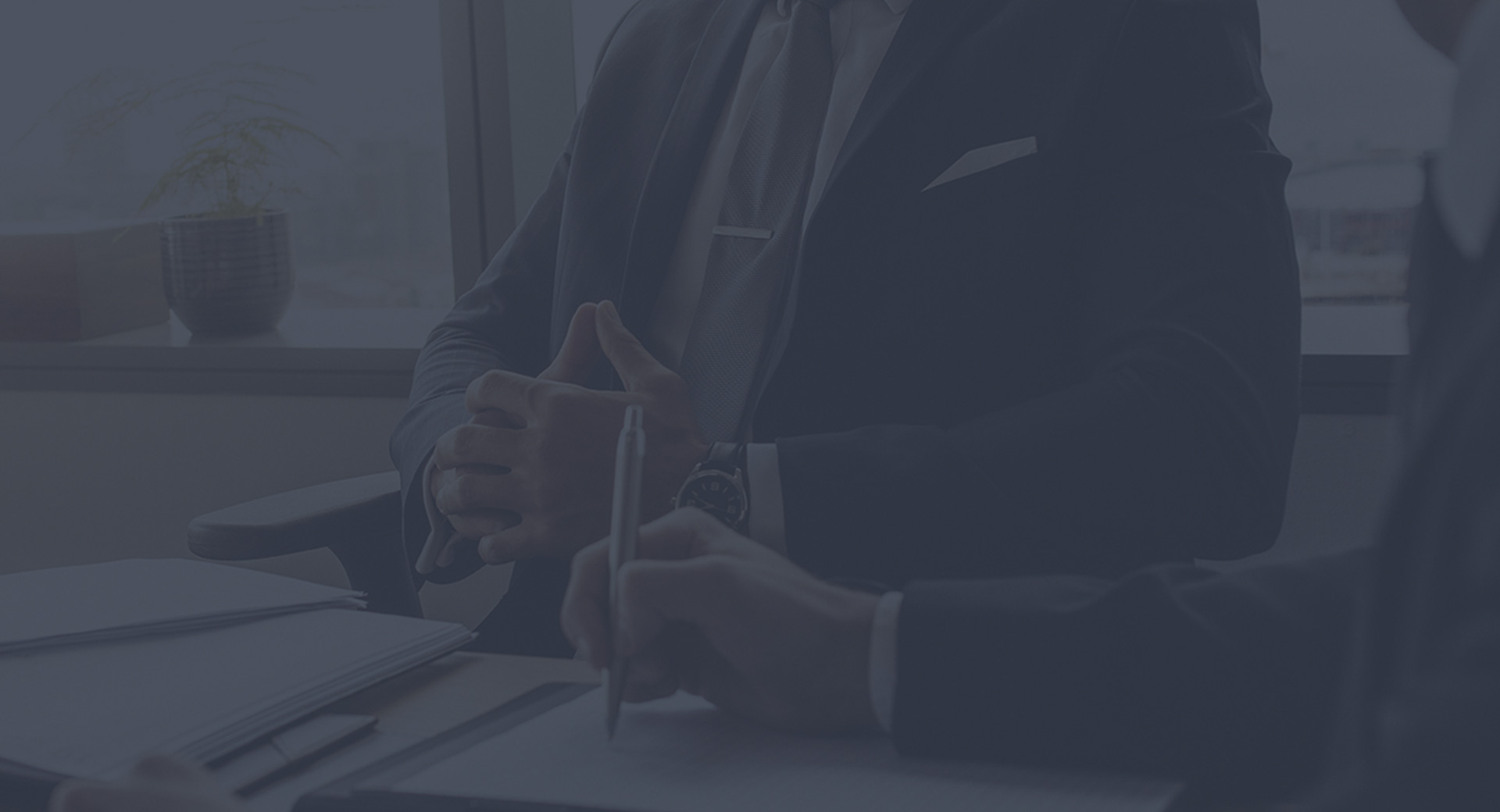 Testimonials
Our goal is to deliver compassionate, skilled advocacy, and it shows.
The communication process and access to Rob was probably most impressive service I've ever had

I worked with Atty Sheehan through a very difficult family proceeding. My first contact with the practice was with attorney ...

Jenine Daly

I would recommend to any business owner needing legal assistance.

Attorney Marquette has represented my company for over 25 years handling many different legal matters and has always come ...

Craig Mann, Ralph Mann & Sins, Inc.

I would highly recommend him

Attorney Marquette handles cases in a very understanding, professional manner. His experience and knowledge is best-in-class. ...

Kelly Zimmermann

Very knowledgeable, dedicated, and honest!

I have had the pleasure of knowing Richard Marquette for many years and he has helped me with all legal matters both personal ...

Tony Civitella

10/10 would recommend.

I was represented by Attorney Marquette who diligently worked with me during my custody case for my children. His unrelenting ...

Edward Ortiz

He was respectful and communicated efficiently

Attorney Marquette was diligent in representing my parents in the sale of a commercial building. There were issues that arose ...

Dino Chirp

And in the end, we got a fantastic judgement.

Going through a divorce can be a stressful event. This is especially true when there are false accusations leveled against ...

Sebastian Fama

I would not hesitate to call on this highly experienced attorney to handle any future legal issue that may arise.

Attorney Marquette has represented myself and family members in a number of legal matters. He is a consummate professional; ...

Robert O'Brien