Let's Start Building Your Defense
Hamden Criminal Defense Lawyer
Righting for Those Facing Criminal Charges
The American criminal justice system is designed to assume everyone is innocent until proven guilty, and as a result, everyone has the right to a fair trial where they can face their accuser directly. This way those facing accusations are given a chance to protect themselves and their innocence. There's a good reason for this: being found guilty of a criminal offense can carry serious consequences, including jail sentences, large fines, a permanent criminal record, and more. Fortunately, you are also guaranteed a few important rights, one of which is the right to representation, and it's strongly advised you contact the Hamden criminal defense attorneys at Goldblatt, Marquette & Rashba, PC, P.C. to be represented by a qualified and experienced advocate.
Our Hamden criminal offense attorneys are dedicated to your success, and make the best possible outcome their highest priority. With over 60 years of legal practice experience, our firm has developed a reputation as seasoned advocates who can help you fight back against your prosecution and pursue the justice you deserve. Our team works with you to review all of the evidence in your case and put it to work defending your rights and your reputation. Since 1950, many clients have trusted us to help them through a wide variety of legal matters, and today our firm has established a reputation as one of the premier firms in the region, bolstered by awards that include being AV® Rated by Martindale-Hubbell®.
If you're facing criminal charges, don't wait to start building your defense! Call Goldblatt, Marquette & Rashba, PC, P.C. today at (203) 687-4050 or contact us online and let us fight for you!
Experienced & Successful Advocates Fighting for You!
Being accused of a crime can be an overwhelming and intimidating experience, and you may have an abundance of questions. What happens next? Will I go to jail? Is my life ruined? What should I do if I'm innocent? Our lawyers can provide you with answers to these questions and work with you to develop a criminal defense case that's hard-hitting and effective when it comes to protecting you and your rights.
Our firm provides comprehensive counsel and experienced advocacy if you're facing any of the following types of criminal charges:
Violent Crimes
Theft Crimes
White Collar Crimes
Sex Crimes
DUI Charges
Drug Crimes
Domestic Violence
Infraction, Misdemeanor, or Felony?
All criminal charges are classified into one of three categories. Infractions are the least severe and are generally punishable by no more than a fine. The most common infractions include traffic tickets. While these might have some temporary consequences on your insurance premiums, generally you won't suffer from any lasting impact if you're convicted of one of these crimes.
Misdemeanor charges are significantly more serious than infractions. Generally, misdemeanor charges carry consequences including a fine and many of them could also carry jail time, with the maximum for most being up to a year, plus the possibility of probation. However, a misdemeanor conviction will appear on your criminal record and can have further lasting consequences as a result.
Felony charges are the most serious charges and thus carry the heaviest penalties. A felony conviction will not only carry multiple years in prison but also large fines and even other added consequences. Convicted felons also lose a number of rights, and will face difficulties finding things like housing, loans, and even employment.
With so much at stake, you can't afford to answer to your charges alone; contact our Hamden criminal defense lawyers now!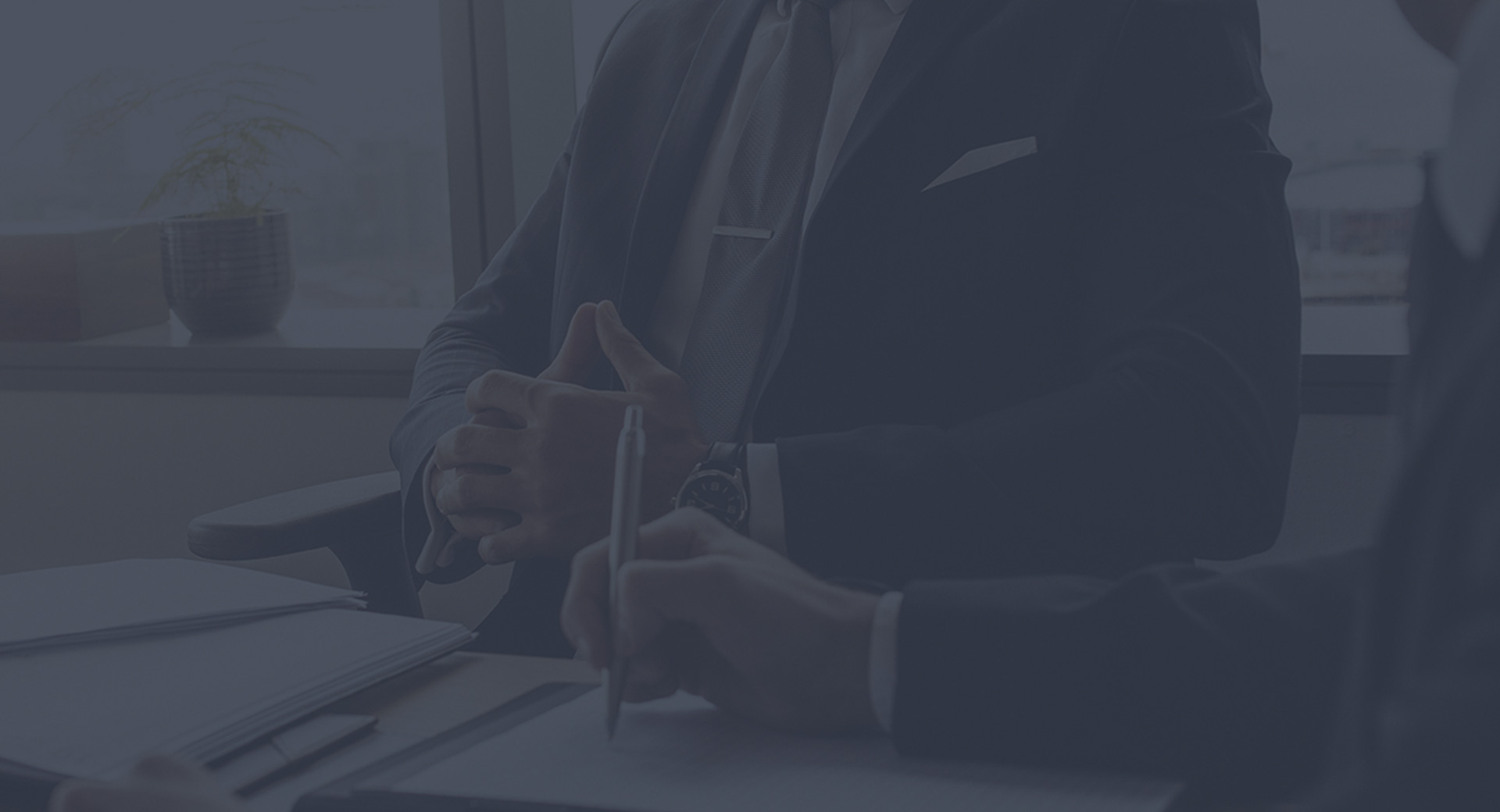 Testimonials
Our goal is to deliver compassionate, skilled advocacy, and it shows.
At Goldblatt, Marquette & Rashba, PC, your satisfaction is our priority! See for yourself what our clients have to say about working with us.
The communication process and access to Rob was probably most impressive service I've ever had

I worked with Atty Sheehan through a very difficult family proceeding. My first contact with the practice was with attorney ...

Jenine Daly

I would recommend to any business owner needing legal assistance.

Attorney Marquette has represented my company for over 25 years handling many different legal matters and has always come ...

Craig Mann, Ralph Mann & Sins, Inc.

I would highly recommend him

Attorney Marquette handles cases in a very understanding, professional manner. His experience and knowledge is best-in-class. ...

Kelly Zimmermann

Very knowledgeable, dedicated, and honest!

I have had the pleasure of knowing Richard Marquette for many years and he has helped me with all legal matters both personal ...

Tony Civitella

10/10 would recommend.

I was represented by Attorney Marquette who diligently worked with me during my custody case for my children. His unrelenting ...

Edward Ortiz

He was respectful and communicated efficiently

Attorney Marquette was diligent in representing my parents in the sale of a commercial building. There were issues that arose ...

Dino Chirp

And in the end, we got a fantastic judgement.

Going through a divorce can be a stressful event. This is especially true when there are false accusations leveled against ...

Sebastian Fama

I would not hesitate to call on this highly experienced attorney to handle any future legal issue that may arise.

Attorney Marquette has represented myself and family members in a number of legal matters. He is a consummate professional; ...

Robert O'Brien