One-On-One Legal Counsel for All of Your Contested Divorce Needs
Hamden Contested Divorce Lawyer
Assisting Clients Through The Contested Divorce Process in Connecticut
Divorce is a word that carries immense emotional weight and significant life-changing consequences. While some divorces are relatively straightforward and amicable, others can be fiercely contested, involving complex legal battles and disagreements on various fronts. In such situations, having a skilled and experienced contested divorce attorney by your side is imperative to navigate the legal complexities and protect your interests. Goldblatt, Marquette & Rashba, PC, is here to serve as your reliable partner throughout the challenging process of a contested divorce.
---
Call Goldblatt, Marquette & Rashba, PC today at (203) 687-4050 or contact us online to schedule a consultation with our contested divorce attorney in Hamden.
---
What is a Contested Divorce?
A contested divorce is considered a legal proceeding in which the spouses cannot reach an agreement on key issues related to the divorce. These issues typically encompass matters such as property division, child custody, spousal support, and more. Contested divorces often lead to disputes and contentious legal battles instead of a relatively amicable process in which both parties agree on these matters. In a contested divorce, both parties might have fundamentally different views on how assets should be divided or how custody of children should be arranged.
Contested Divorce Requirements in Connecticut
Contested divorces in Connecticut are subject to specific legal requirements and procedures that both parties must adhere to. Understanding these requirements is crucial, as they play a significant role in the outcome of your case. Here are some key elements of contested divorce in Connecticut:
Grounds for Divorce: Connecticut recognizes both "fault" and "no-fault" grounds for divorce. "Fault" grounds include adultery, desertion, intolerable cruelty, and other similar reasons. "No-fault" grounds include the breakdown of the marriage due to irreconcilable differences. Understanding the grounds for your divorce is essential, as it can impact various aspects of the proceedings, including property division and alimony.
Residency Requirements: To file for divorce in Connecticut, either you or your spouse must have been a resident of the state for at least 12 months. Understanding residency requirements is vital to determine the appropriate jurisdiction for your case.
Complaint and Response: In a contested divorce, the process begins with one spouse filing a Complaint for Divorce. The other spouse has the opportunity to respond to this complaint, outlining their own position on the issues in question.
Discovery: During a contested divorce, both parties engage in the discovery process. This involves the exchange of information and documents related to assets, liabilities, income, and other pertinent details. This information is crucial for making informed decisions about property division and support arrangements.
Negotiation and Mediation: Before resorting to a full-blown courtroom battle, Connecticut law encourages parties to consider negotiation and mediation to resolve disputes. Our Hamden contested divorce lawyers are skilled in alternative dispute resolution methods and will work to help you reach a settlement that is in your best interests.
Trial: If negotiation and mediation fail to resolve the disputes, your case may proceed to trial. During the trial, both parties present evidence and arguments before a judge who will make a final decision on the contested issues.
Navigating a contested divorce can be emotionally draining and legally complex. At Goldblatt, Marquette & Rashba, PC, we understand that this is a challenging time in your life, and we are here to guide you with compassion, expertise, and unwavering commitment. Our Hamden contested divorce lawyers are dedicated to helping you reach the best possible result for your case. Divorce is never easy, but with the right legal team by your side, you can move forward with confidence and peace of mind.
---
Contact Goldblatt, Marquette & Rashba, PC today to get started with our Hamden contested divorce lawyer.
---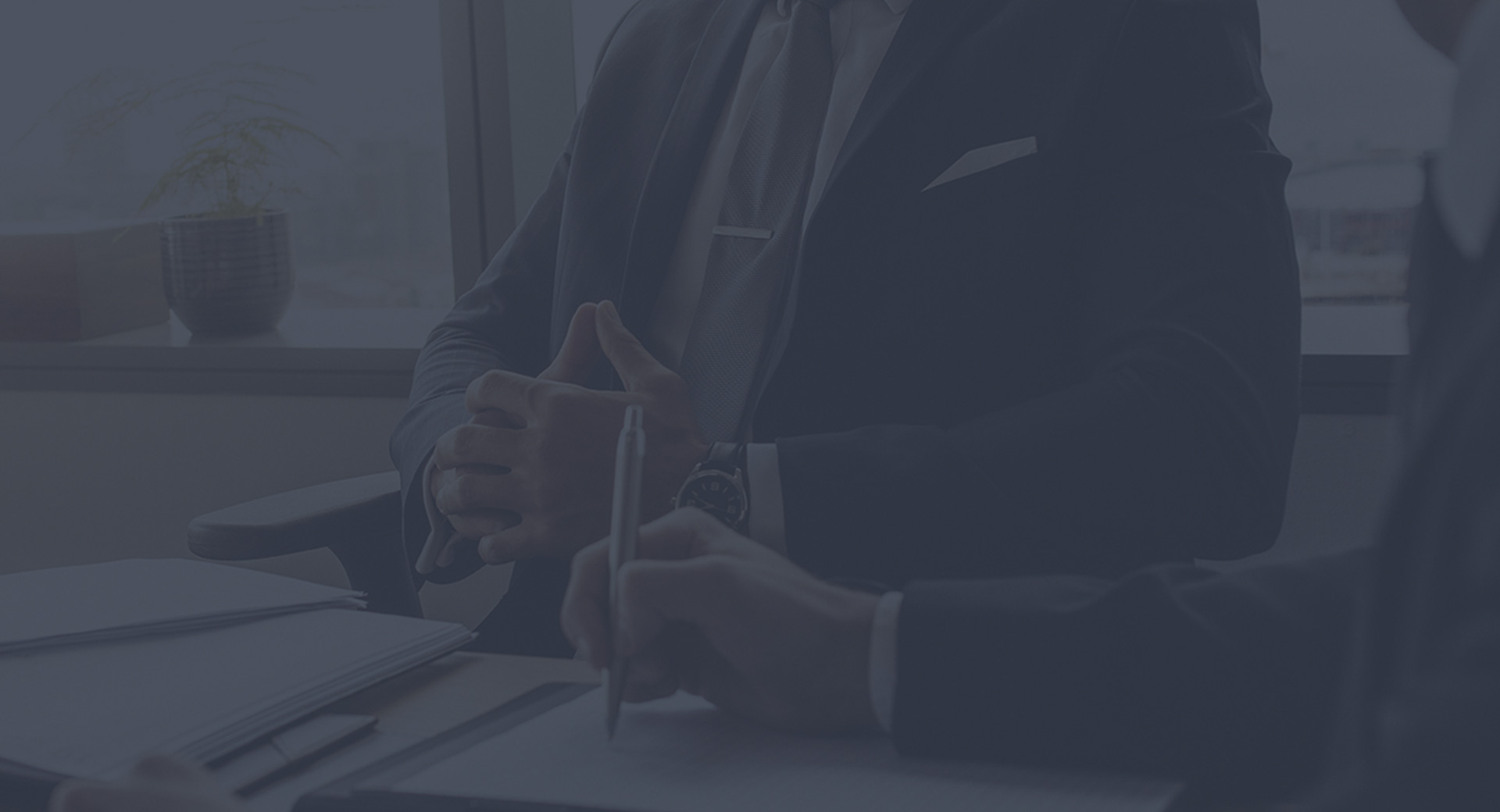 Testimonials
Our goal is to deliver compassionate, skilled advocacy, and it shows.
At Goldblatt, Marquette & Rashba, PC, your satisfaction is our priority! See for yourself what our clients have to say about working with us.
The communication process and access to Rob was probably most impressive service I've ever had

I worked with Atty Sheehan through a very difficult family proceeding. My first contact with the practice was with attorney ...

Jenine Daly

I would recommend to any business owner needing legal assistance.

Attorney Marquette has represented my company for over 25 years handling many different legal matters and has always come ...

Craig Mann, Ralph Mann & Sins, Inc.

I would highly recommend him

Attorney Marquette handles cases in a very understanding, professional manner. His experience and knowledge is best-in-class. ...

Kelly Zimmermann

Very knowledgeable, dedicated, and honest!

I have had the pleasure of knowing Richard Marquette for many years and he has helped me with all legal matters both personal ...

Tony Civitella

10/10 would recommend.

I was represented by Attorney Marquette who diligently worked with me during my custody case for my children. His unrelenting ...

Edward Ortiz

He was respectful and communicated efficiently

Attorney Marquette was diligent in representing my parents in the sale of a commercial building. There were issues that arose ...

Dino Chirp

And in the end, we got a fantastic judgement.

Going through a divorce can be a stressful event. This is especially true when there are false accusations leveled against ...

Sebastian Fama

I would not hesitate to call on this highly experienced attorney to handle any future legal issue that may arise.

Attorney Marquette has represented myself and family members in a number of legal matters. He is a consummate professional; ...

Robert O'Brien