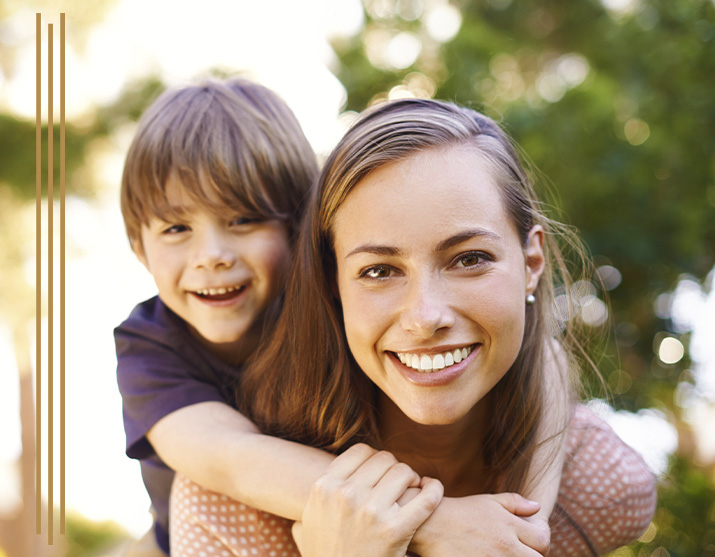 Civil Litigation
If you are being sued or want to sue another party, then Goldblatt, Marquette & Rashba, PC can litigate on your behalf. Even though civil litigation is a broad field, our lawyers can help with issues such as:
Property damage
Injury and death
Car Accidents
If you've been arrested in Connecticut, then you need to take steps to get defense against a conviction. Our criminal defense lawyers can handle both misdemeanors and felonies in federal or state court, including appeals. Don't risk your entire future by trying to represent yourself. An experienced and knowledgeable defender is your best chance for avoiding penalties.
Probate
When a loved one passes away, their assets and property become part of their estate and are distributed to beneficiaries in a process known as probate. Our Hamden and New Haven probate lawyers are equipped to handle a number of complex probate issues, including estate administration, asset valuation, will contests, and trust disputes.
Bankruptcy
If you are facing a severe debt load, then filing for bankruptcy may give you the fresh start you need to become financially stable. Our Hamden bankruptcy attorneys can walk you through the process and help you protect as many of your assets as possible.
Business Law
If you own or manage a business, then you should retain a business lawyer to help you with all legal aspects, including contracts, corporate transactions, IRS & tax issues, and litigation. Our clients range from large businesses to small start-ups, so you can trust us to assist you with all your business goals and to represent your best interests.
Real Estate Law
Real estate transactions and legal matters must be carried out with strict adherence to the law to avoid negative monetary consequences. At Goldblatt, Marquette & Rashba, PC, our real estate attorneys have assisted clients with a number of issues, including:
Real estate transactions (selling & purchasing homes or property)
Foreclosures
Mechanics & property liens
Estate Planning
To make sure that your assets and person are properly handled for the future, you need to develop an estate plan. Our estate planning attorneys can assist in creating a will, trust, power of attorney, or any other document needed to meet your goals. With our firm, you can have confidence that your future legal matters are in good hands.
Debt Collection Services
If you need to get payment from an individual or business that owes you money, then talk to the attorneys at Goldblatt, Marquette & Rashba, PC We have assisted with collecting both large and small debts. Outstanding receivables can hinder productivity in both your personal and professional life, so we do everything possible to quickly collect the money you deserve.
Criminal Defense
If you were charged with a crime, you need to contact an experienced attorney as soon as possible. Our team here at Goldblatt, Marquette & Rashba, PC will help you fight for and secure the legal outcome you need, and will work with you to ensure that you understand what needs to be done every step of the way.
Contact Goldblatt, Marquette & Rashba, PC now!
If you need legal advice or representation, then please contact our Hamden attorneys as soon as possible. We tirelessly work to provide the accessible support you need out of court and aggressive advocacy you need in court.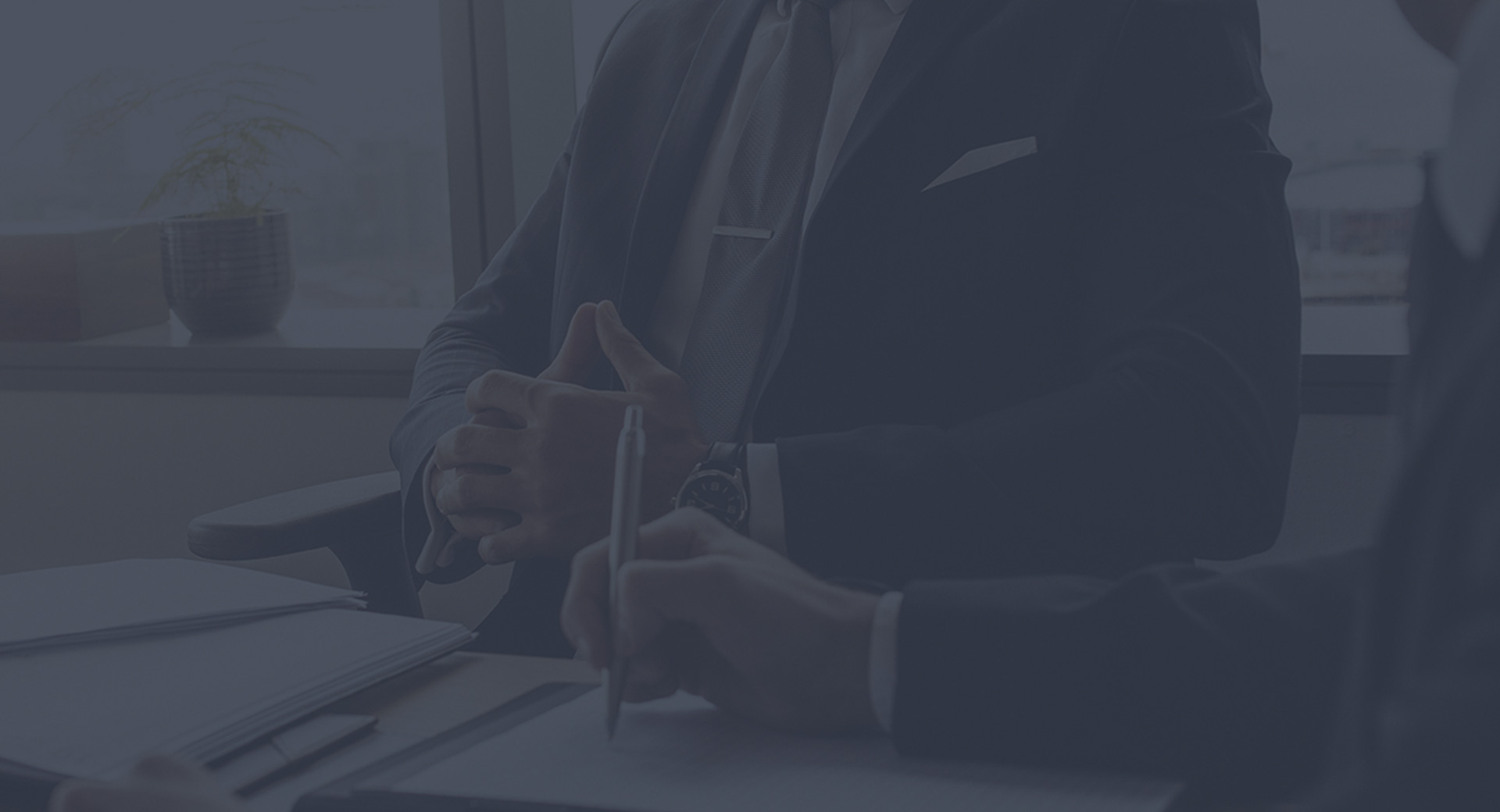 Testimonials
Our goal is to deliver compassionate, skilled advocacy, and it shows.
A Team to Trust

After dismissing a different lawyer who wasn't addressing my needs, I turned to the law office of Goldblatt, Marquette & ...

Edis Valentic

Great Law Firm

I have worked with Attorney Sheehan after dismissing my first lawyer due to not meeting my needs. Attorney Sheehan is always ...

Shana

Attorney Marquette is a highly skilled trial attorney!gives Honest Wise advice

Mr. Marquette has provided solid legal advice to me on several occasions. In addition, I observed him try a very complicated ...

Dr. N. Awad

We have worked with Attorney Marquette since 1992 with all our business needs. Great Attorney!!

We have worked with Attorney Marquette since 1992 with all our business needs. Great Attorney!!

Sharon Connelly

Thank you Attorney Richard Marquette; I was born again.

I just want to say thank you for all the support and guidance you gave me all through the 2 years process with my case. You ...

Selena Mena

I would highly recommend him

Attorney Marquette handles cases in a very understanding, professional manner. His experience and knowledge is best-in-class. ...

Kelly Zimmermann

He was respectful and communicated efficiently

Attorney Marquette was diligent in representing my parents in the sale of a commercial building. There were issues that arose ...

Dino Chirp

Excellent Representaion!

I was unfortunately blindsided by a divorce I didn't expect, complicated by false allegations of abuse, and all the usual ...

Andy Porcu